I'll be the first to admit that I'd rather be outside photographing kiddos rather than in the studio pretty much any given day. Unfortunately, winter in Idaho doesn't provide much opportunities for that, so I've had to have a little fun in my studio. I can't go three whole months without taking any pictures! Here's my cute little boy number three, who is loving kindergarten and makes me laugh every single day.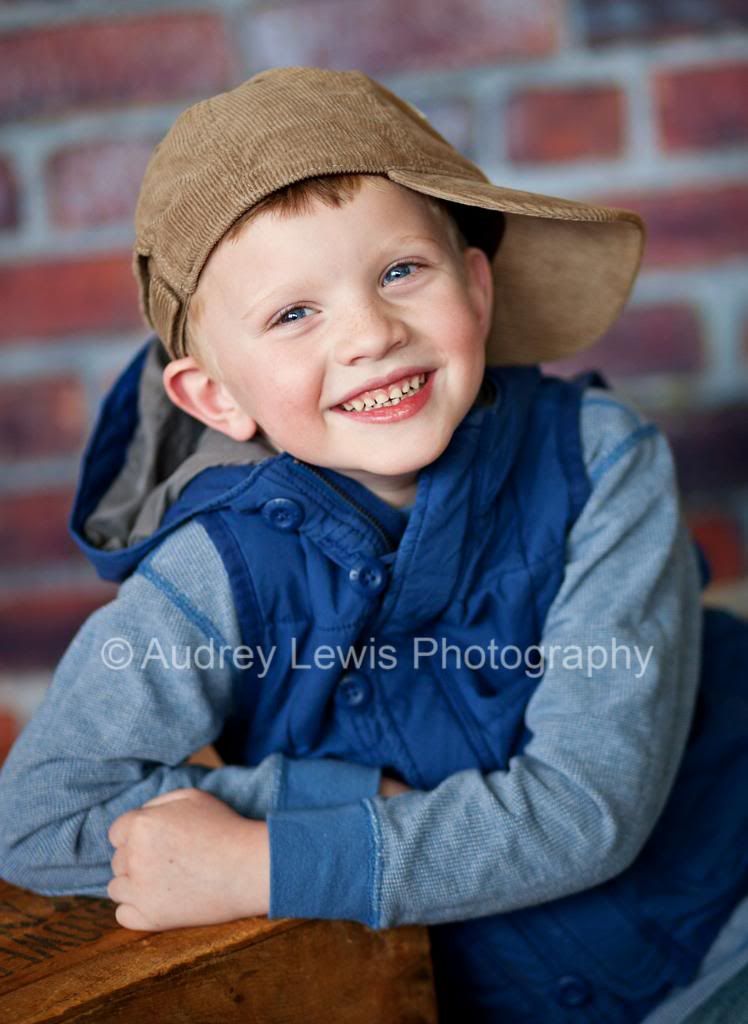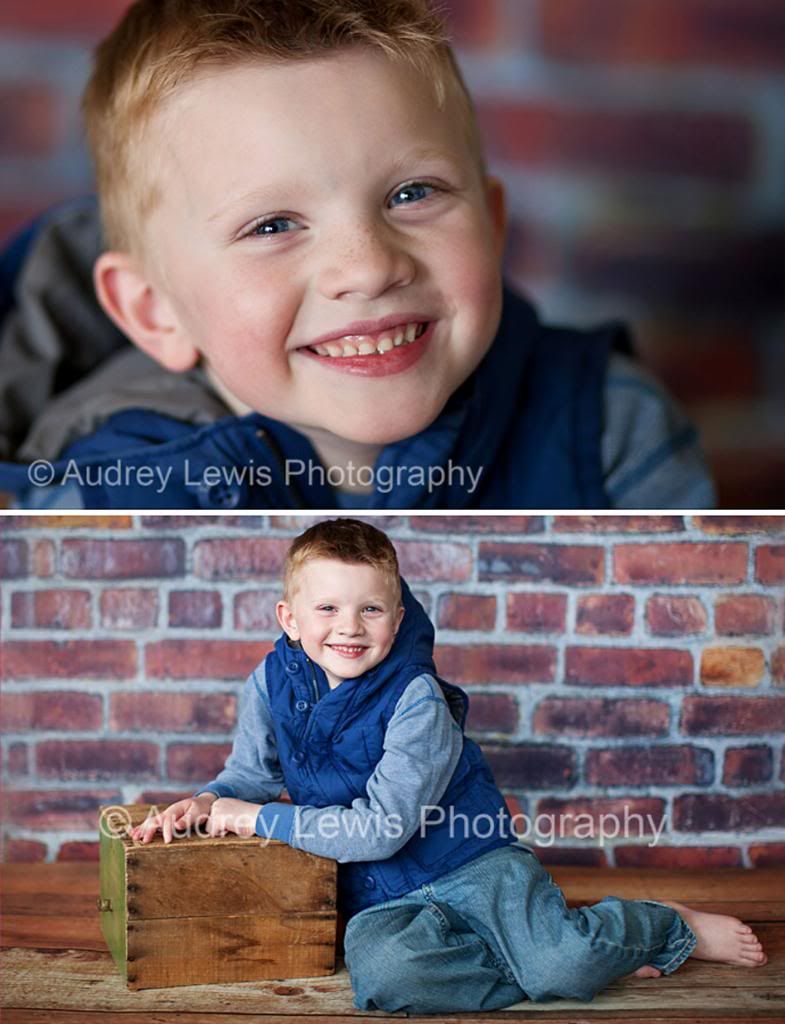 Kali was a little jealous and wanted to get in on the action.
She's really tough to photograph, but will cooperate if I let her do her own thing, which usually includes holding stuffed animals or putting funny hats on and playing peekaboo. I love the first picture in this series, she's all ready anticipating just how funny she's going to be. She's such a busy little girl, oh how we love her.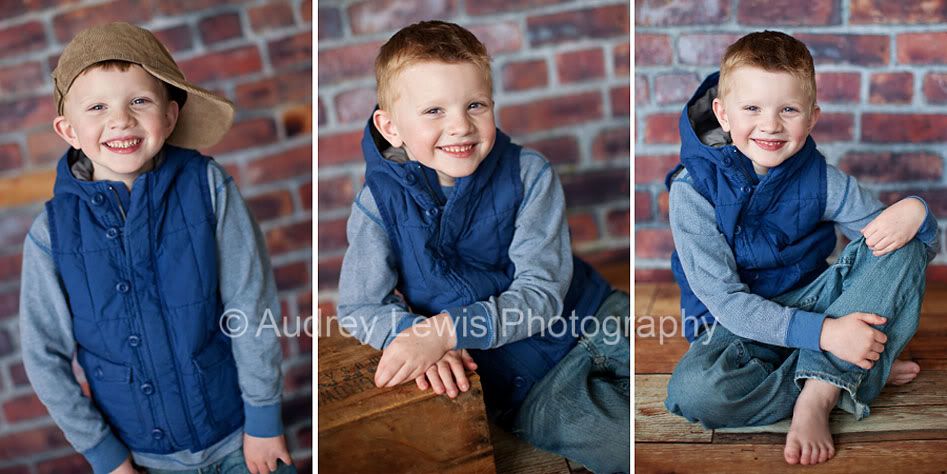 Look at that face, how can you not love that?!