I took these clear back in January. I've been waiting until I finish editing the rest of the photos from this session to post these, but decided a blog post will never happen if I keep waiting. Anyone who's been to my home knows that I have canvases of each of my kids on the beach in my entryway....except for poor little Kali. So when we went to Disneyland in January I thought it would be the perfect time to get her up on the wall and update the others. We had so much fun playing that there wasn't much time for pictures, but my kids were patient for a few. We love the beach, wish we had one close by!
My older boys were very patient with me. They'd much rather play in the sand (or really pretty much do anything) than take pictures. I love my handsome boys.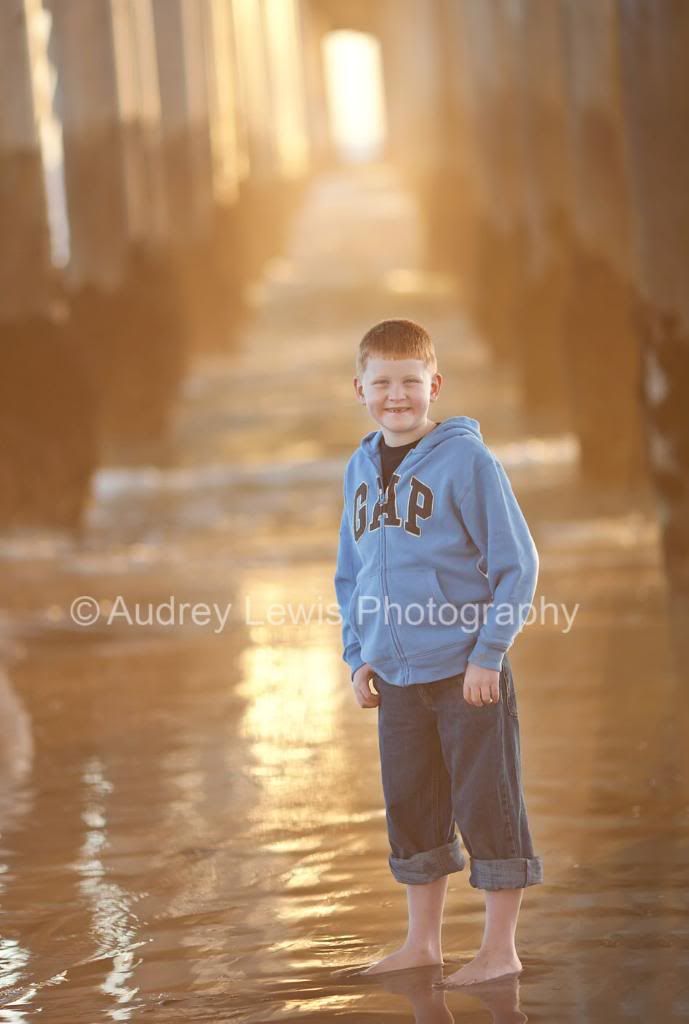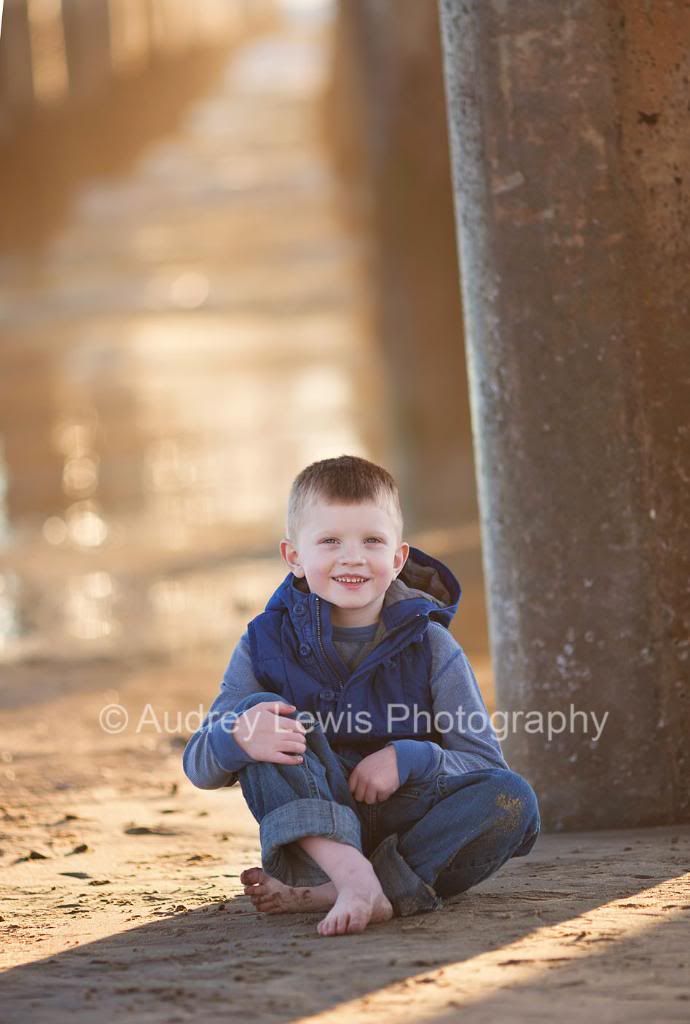 I just love the mud all over her toes, so her!
And look at those sandy hands! This little gal loved her first visit to the beach, it was so fun to watch her explore and experience this first.