I've been such a bad blogger! I've had a few people ask why I never post pictures from my sessions anymore. I guess it's just because I haven't had much time to blog, I'm to busy getting people their pictures (and taking care of 5 busy kiddos that have been very sick lately). Since I don't have time to post a bunch from each session, I thought I'd just share a couple from several sessions.
I love this family, I've taken their pictures since I first started, it's so fun to watch them grow up.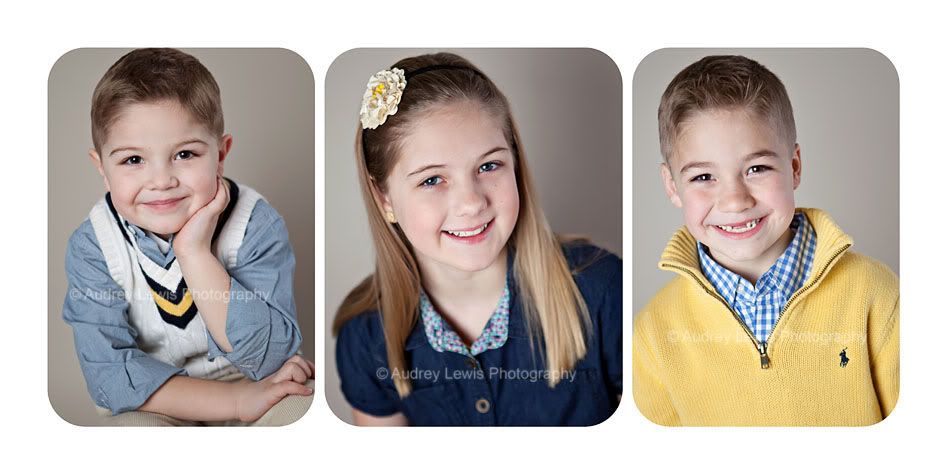 Sorry Julie, I couldn't resist, this picture of all three of them just cracks me up. I promise we got a good one, but where's the fun in posting that? You're amazing with these three, I don't know how you do it. They're adorable.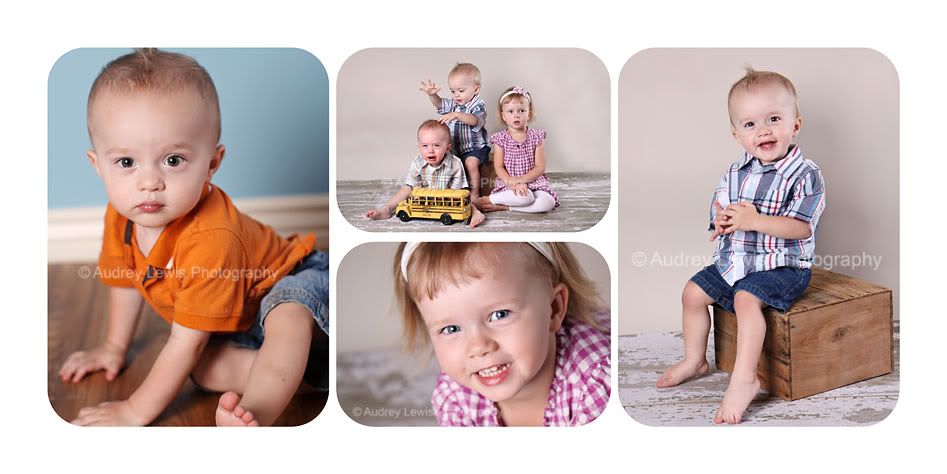 My beautiful sister-in-law's family. Love these guys!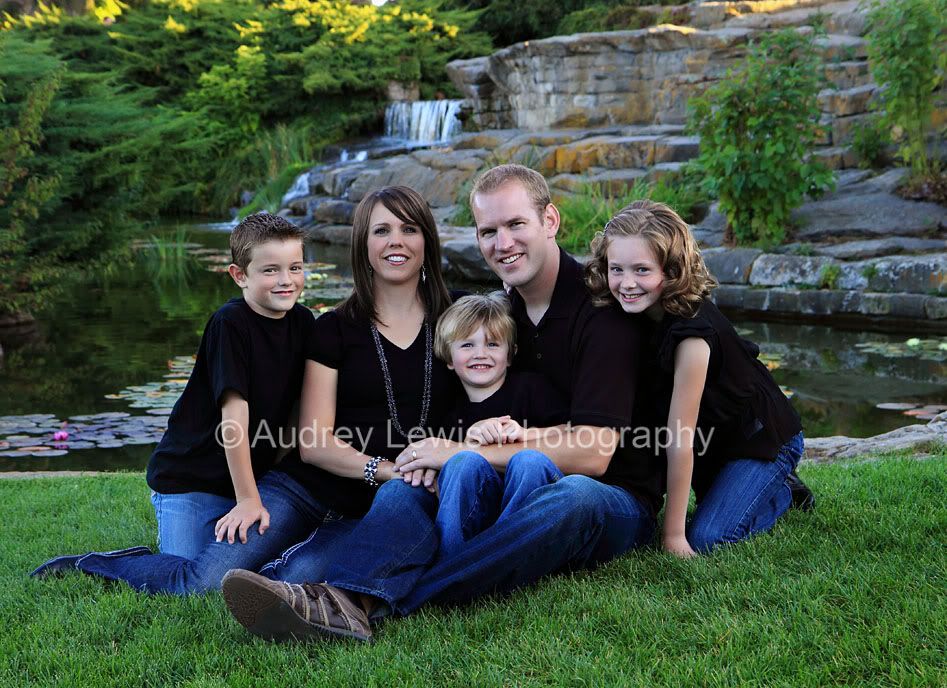 My beautiful baby sitter. She fits right in with my kiddos with that red hair I love so much. I don't know what I'm going to do when she's off to college!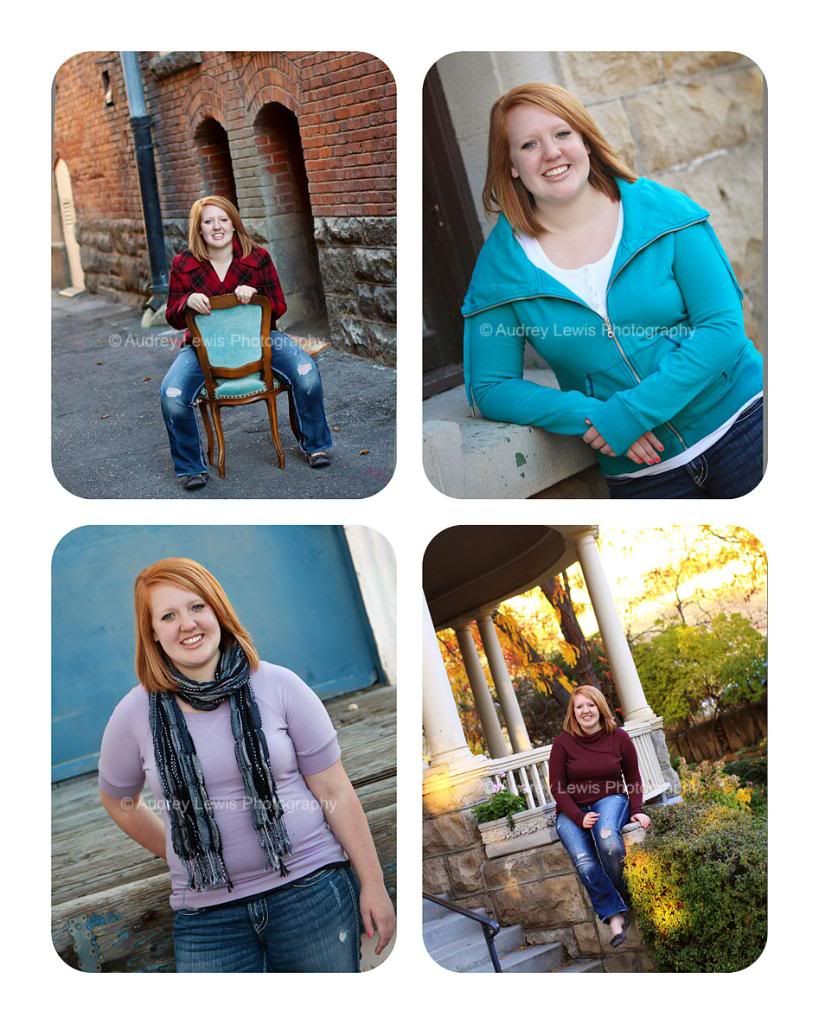 Oh how these guys make me laugh! This is my adorable sisters cute family, love them!