Oh how I love this little girly. She is just a constant source of joy in our lives, always giggling and dancing, and ever ready for a new adventure. She has us all wrapped around her little finger. I can't believe she's 3 1/2 all ready, it's going by way to fast for me. She tries so hard to pose for me when I want to take pictures, but the little thing just can't sit still for more than 2 seconds. Not to mention she has all sorts of her own ideas for posing....most of them very humorous. Anyway, I've been looking for beautiful natural light in my home, it's hard to come by, so she tried her little heart out to pose for me and lasted about 10 minutes. .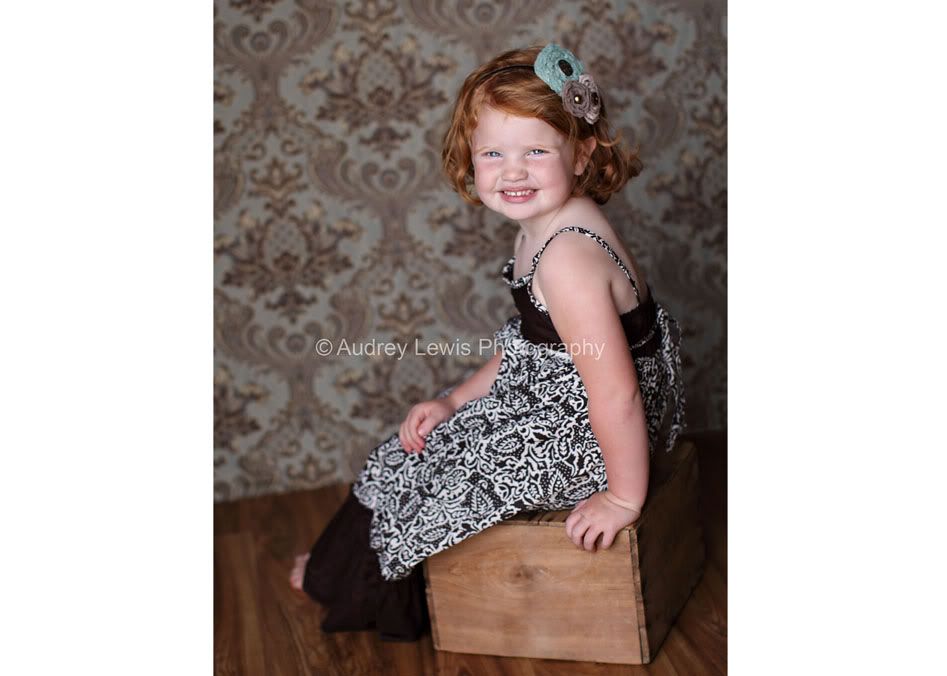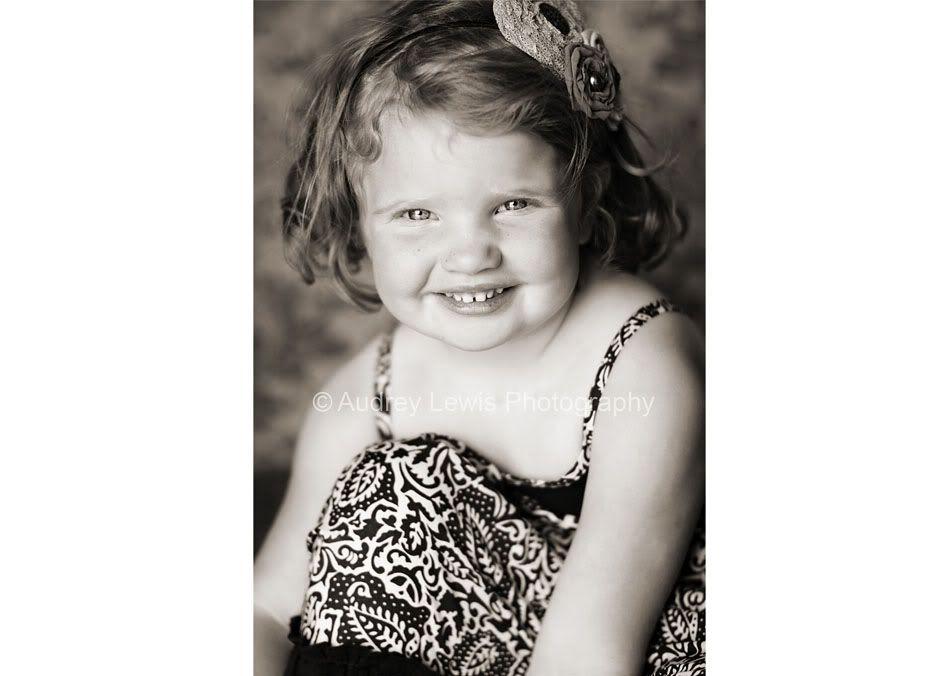 Doing pretty good so far. And then the giggles hit.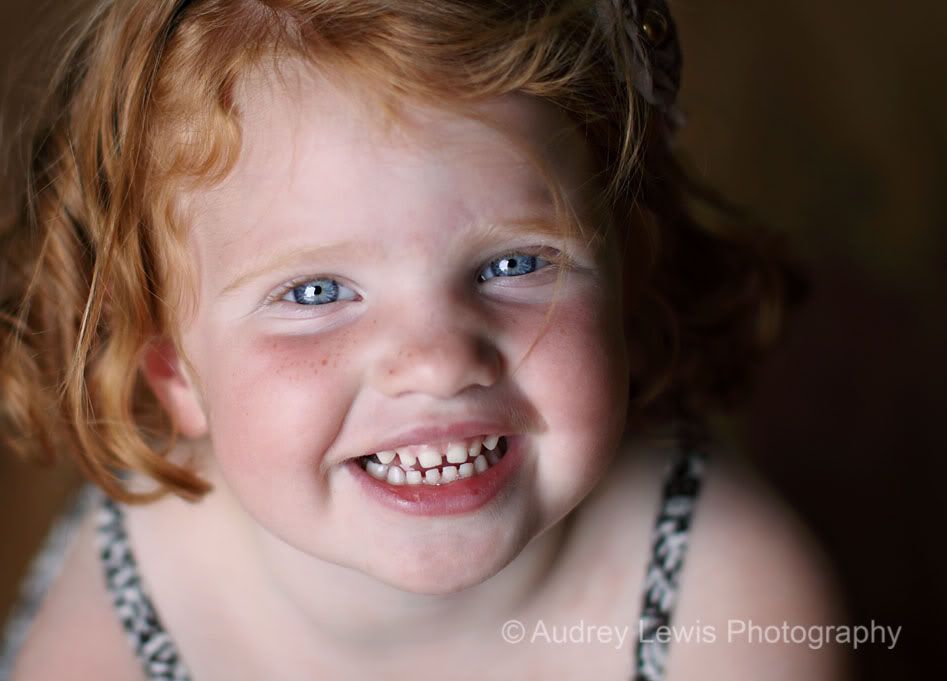 And they don't seem to be able to go away. Actually, they're getting worse.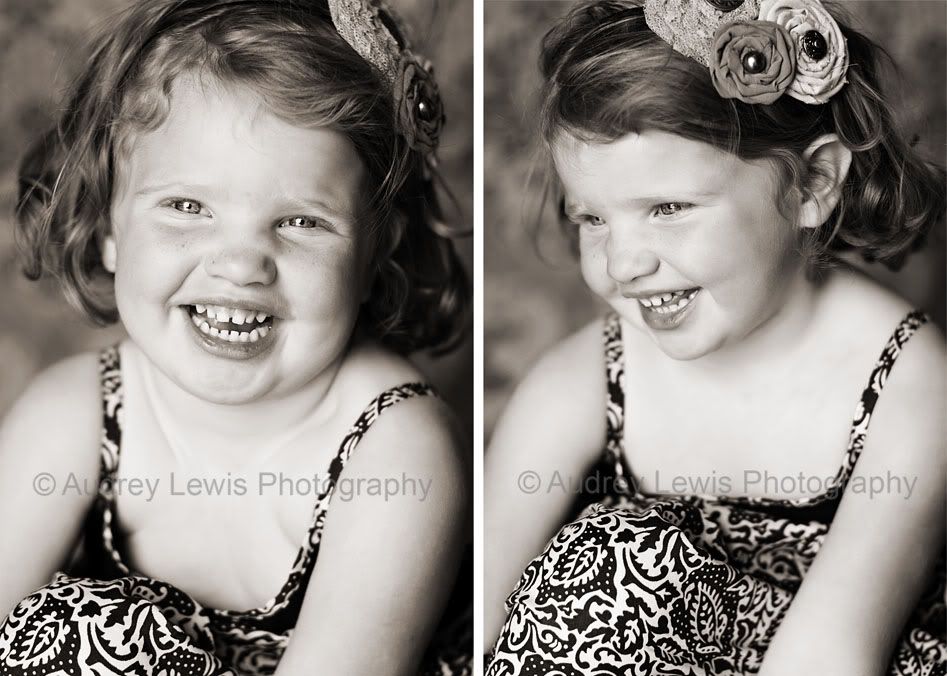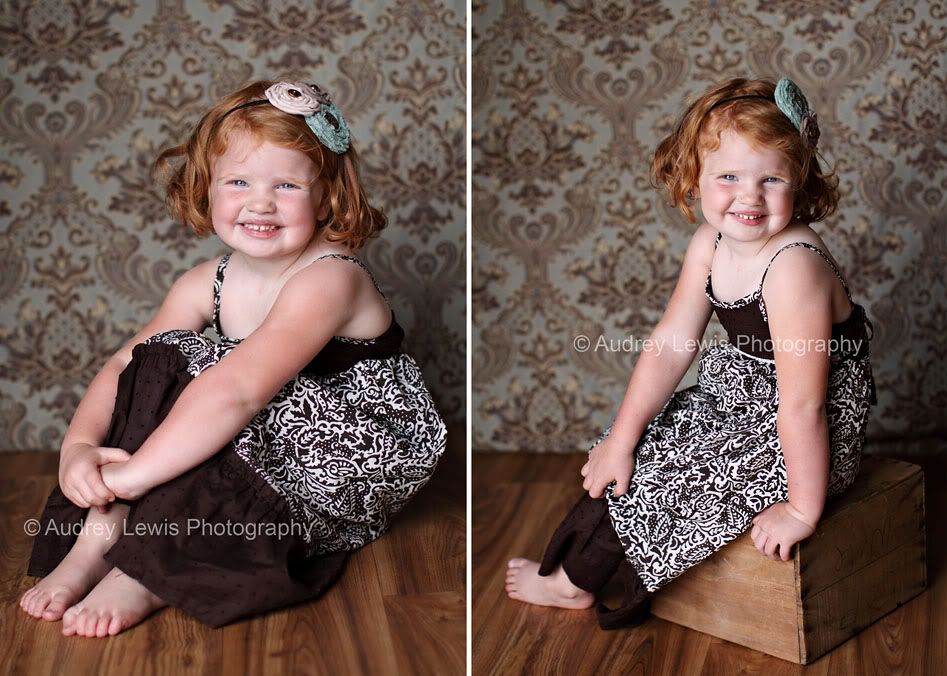 And her attempt at being serious. It kinda makes me giggle, she's never that still. She is that sweet though.