These are some of my very favorite kids, and they also happen to be my niece and nephews. I just love them, not only are they adorable, but they're funny, kind, and talented. My kids loving having their cousins close by, and so do I. They're such good friends to my kids. I'm just going to prepare you now for a picture overload, there were so many cute ones that I had to post a bunch.
This sweet gal is just so beautiful. She's also so helpful and sweet, I hope my girls are just like her when they grow up. She's so creative and is always giving our family sweet little notes. We love her!
And this little man is just so handsome. He's also quite the athlete, and amazing with numbers. My boys adore him, and of course so do I.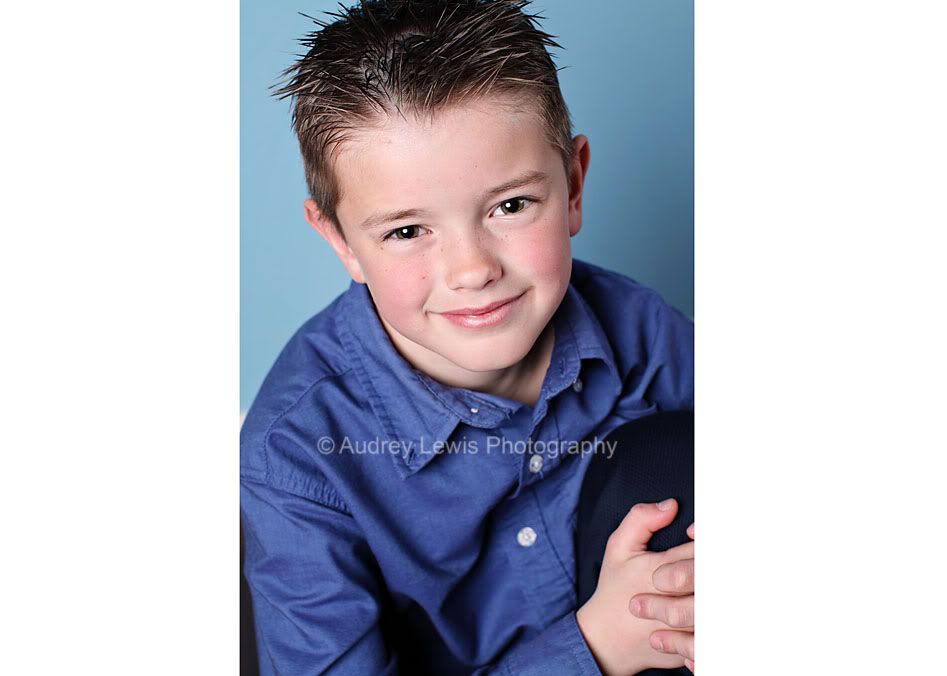 And this little guy is just the cutest thing. He just has to look at me with those big eyes and I'll give him whatever he wants (which is usually a treat). He is so funny, and has the cutest little voice. I just love him, even if we won't sit still for pictures.
He thinks he's so funny. Ok, he is, but still.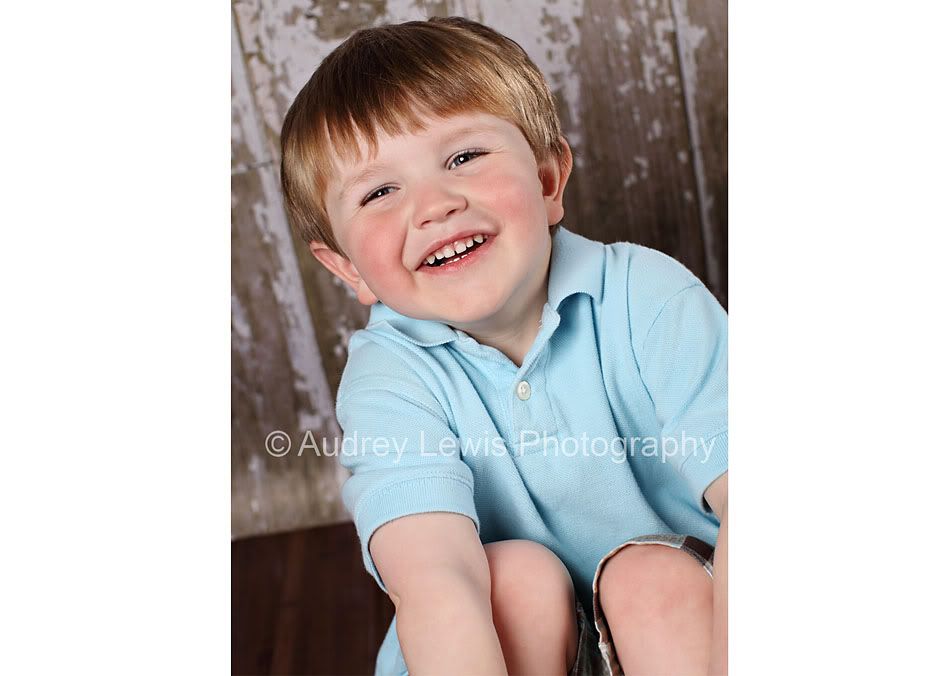 He's also super adorable.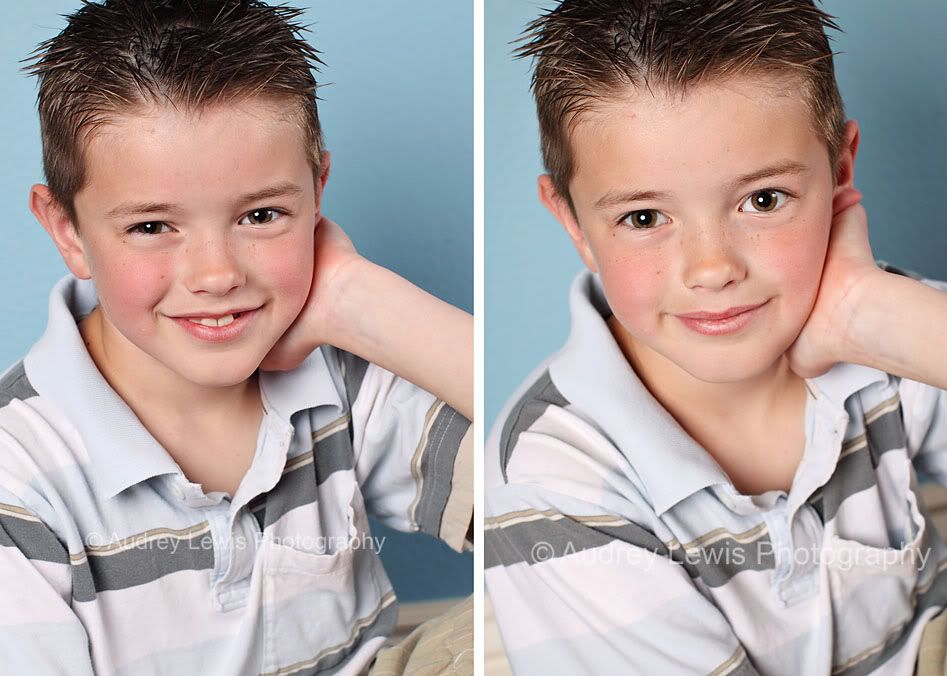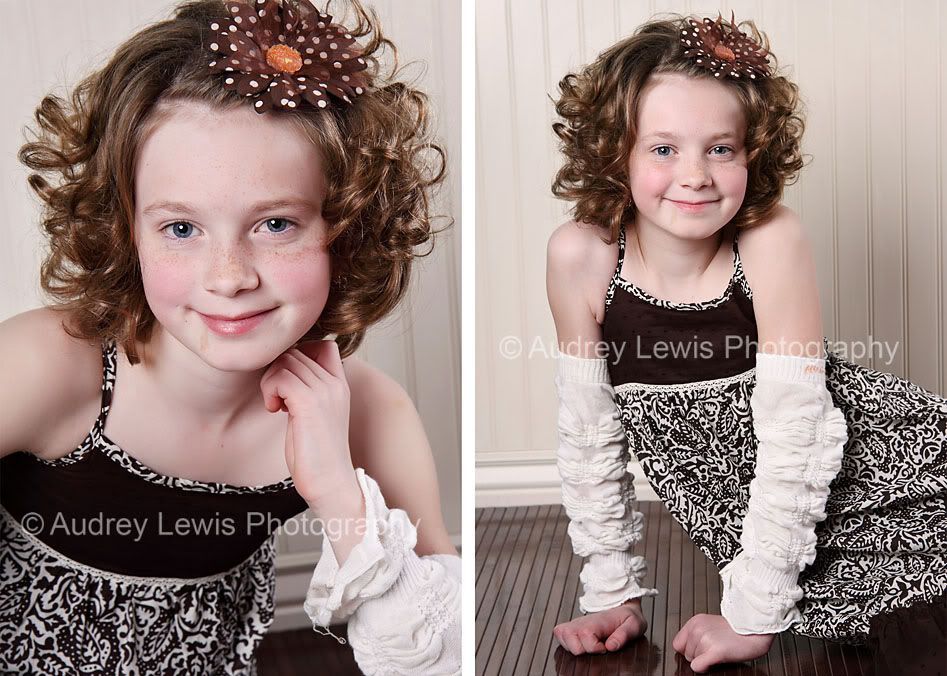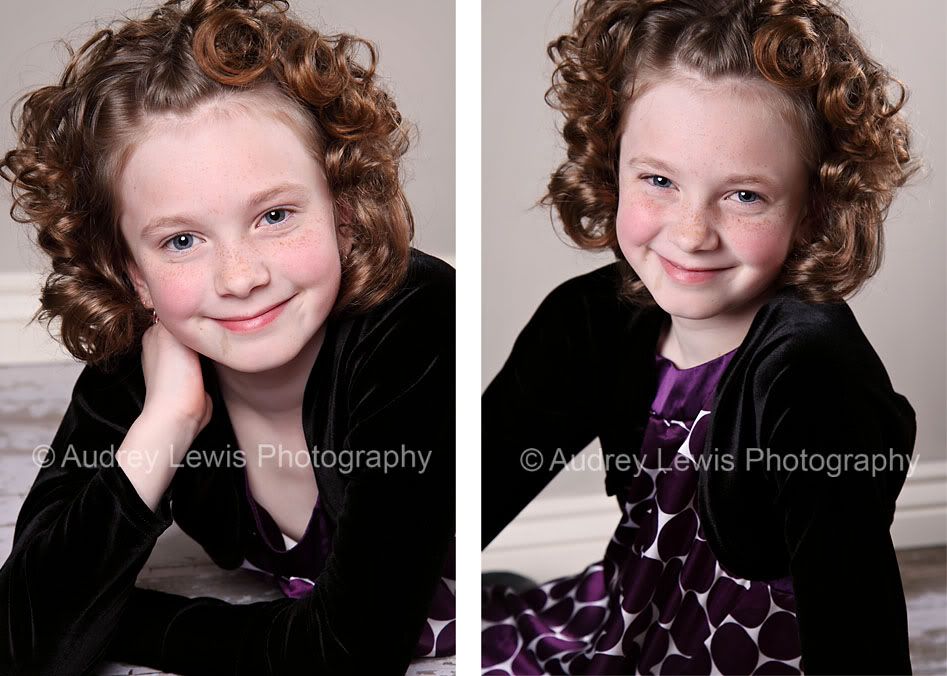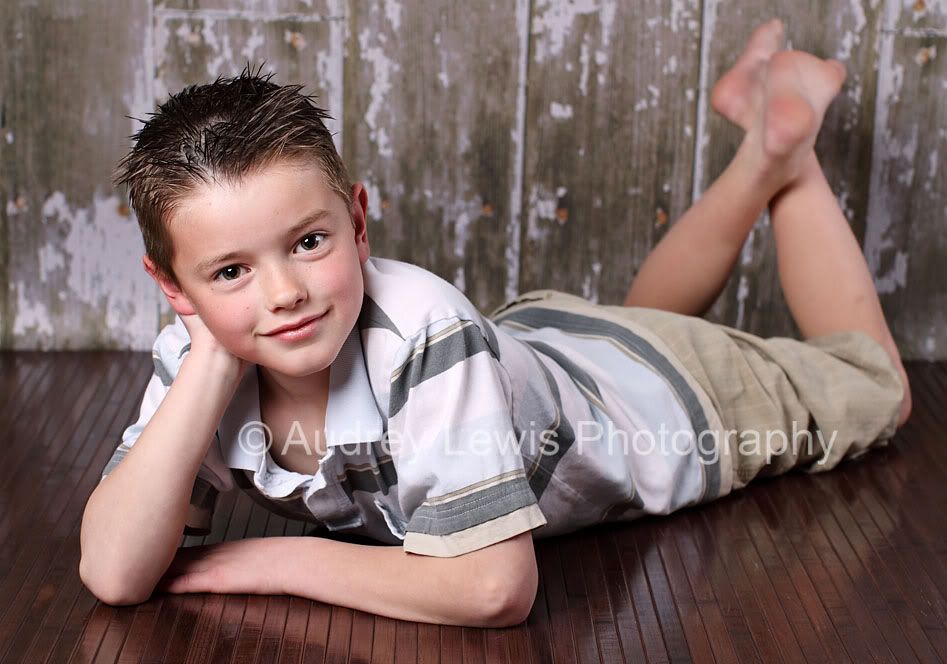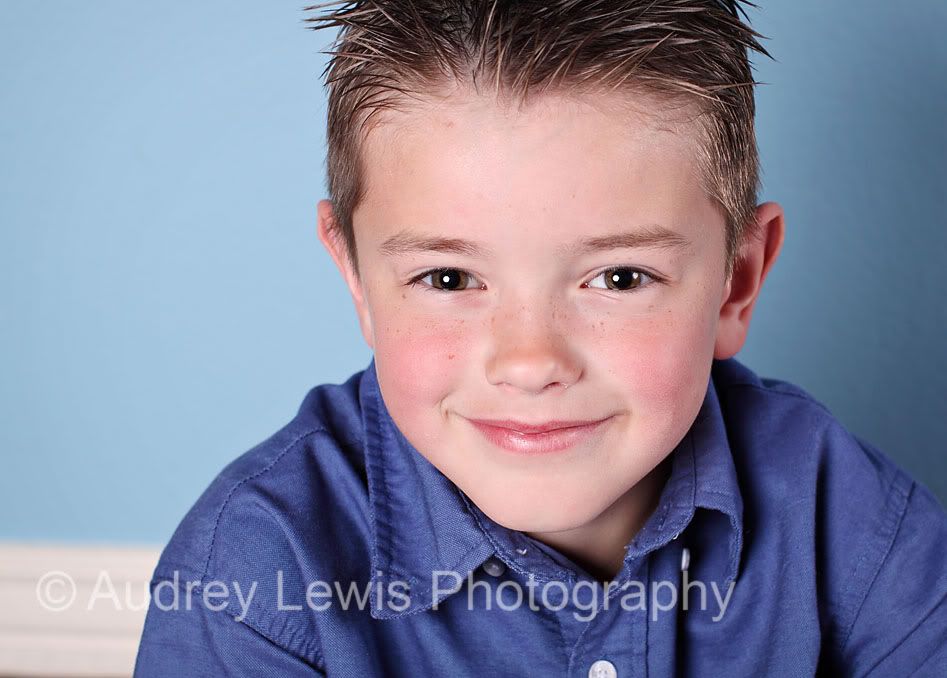 That should be enough cuteness to get you by for awhile.