I am so behind on my blog. It's kind of pitiful. These are some pictures of my gals that I took last May. Yep, that's right, May. I'm finally going back and editing all the hundreds of pictures I took but never got around to editing in the crazy last year of my life. I'll try to keep the spring posts to a minimum :) Especially since I have lots of fun fall shots to share. Anyway, these just made me laugh looking at them all of 5 months later. Little Kali would never fit in that bucket anymore, and Abbey, well, she's just as silly and squirmy. I love these girls, they're such a blessing to me!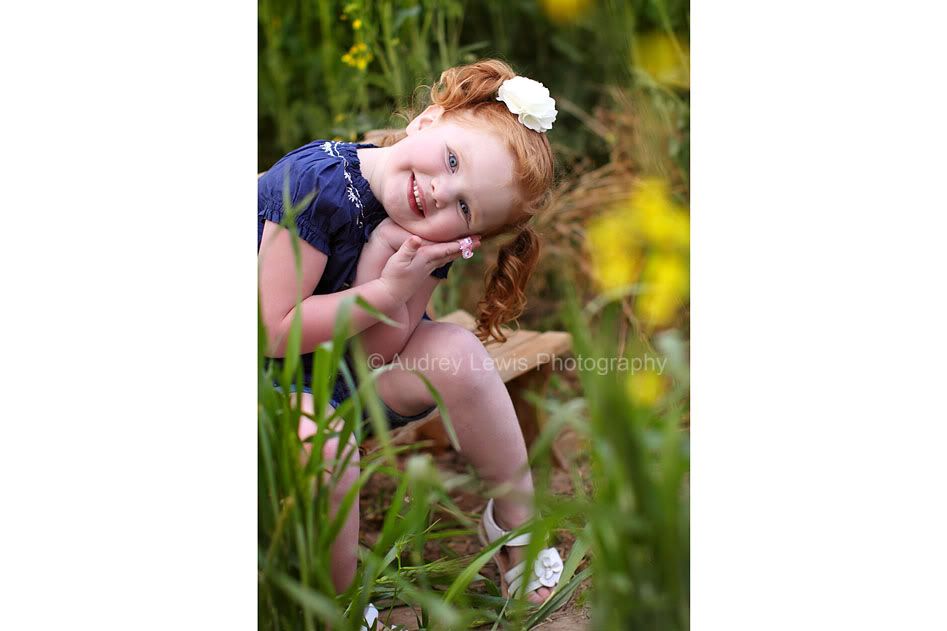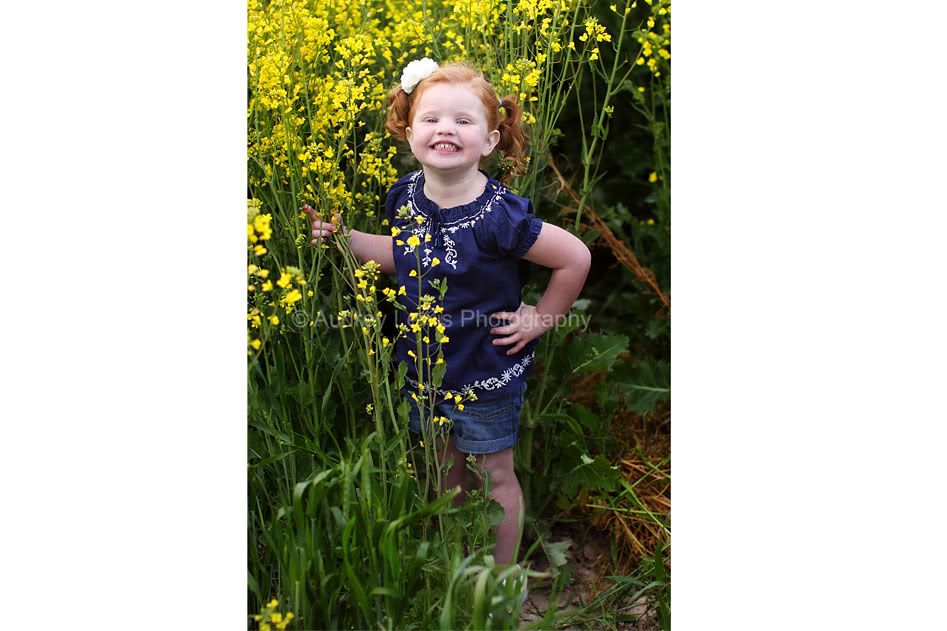 She thinks she's so funny.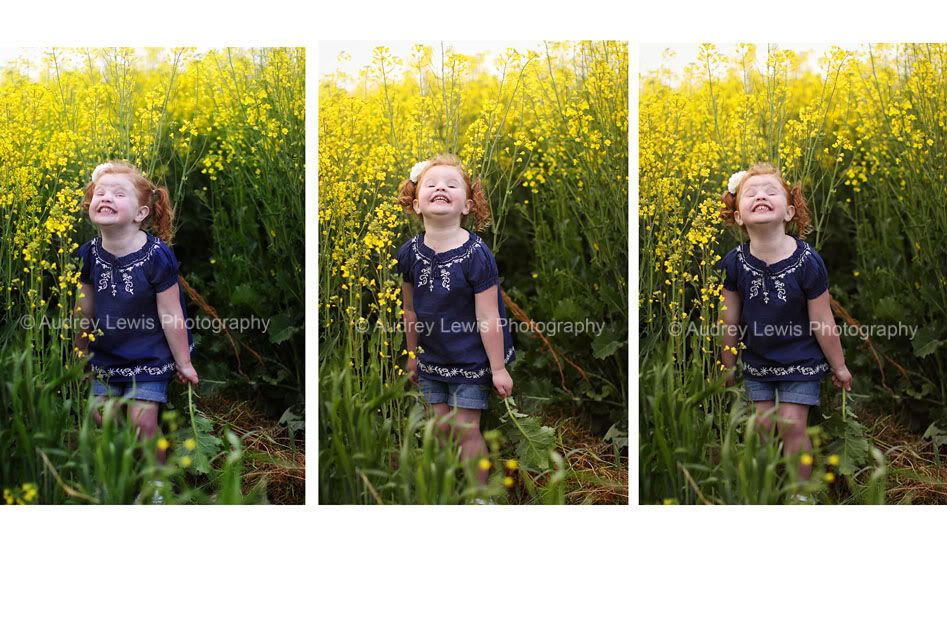 She just wanted to play peekapoo with me the entire time. I can't say I blame her, after all, those flowers were taller than she is.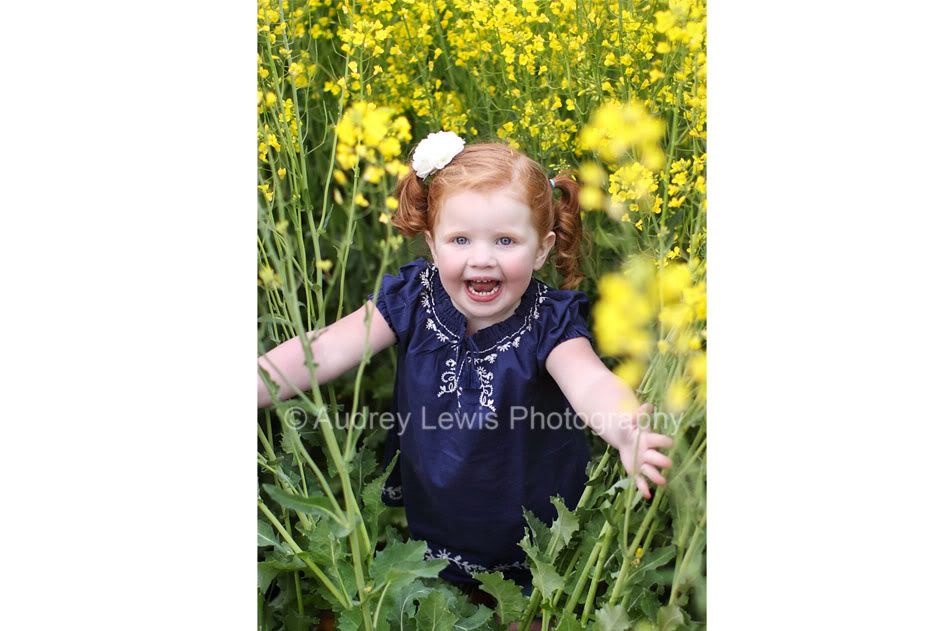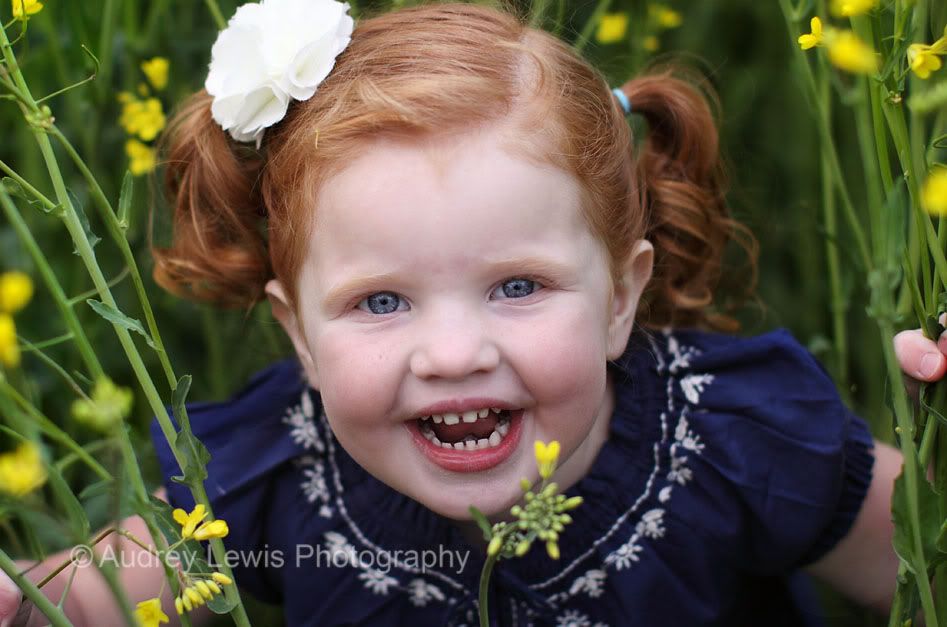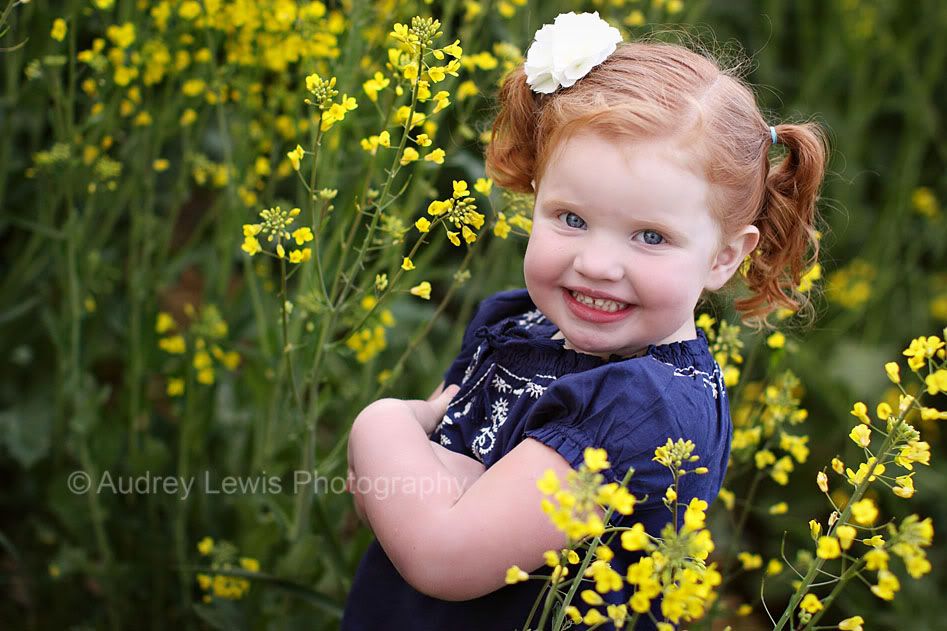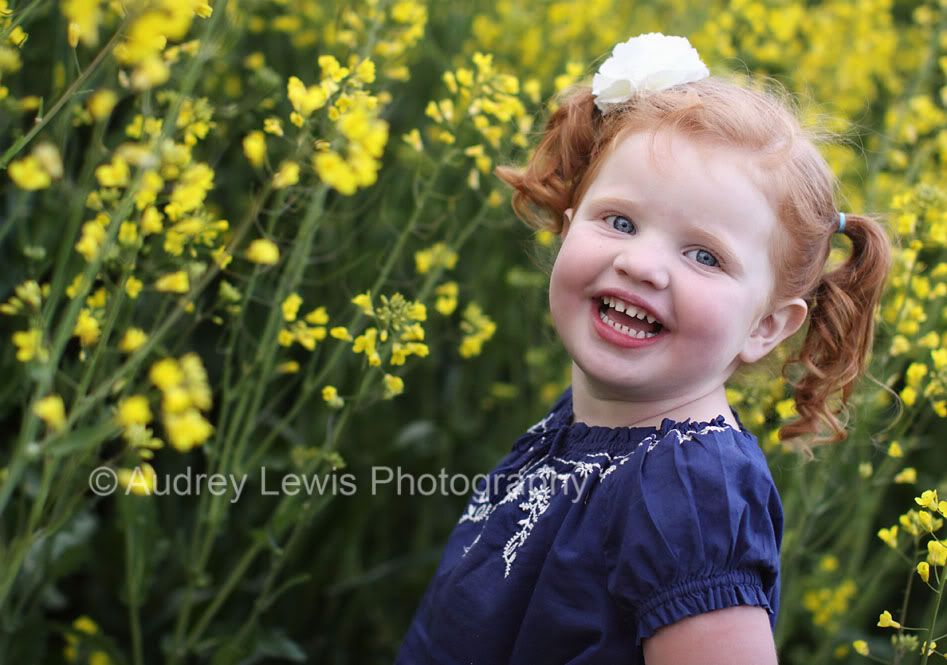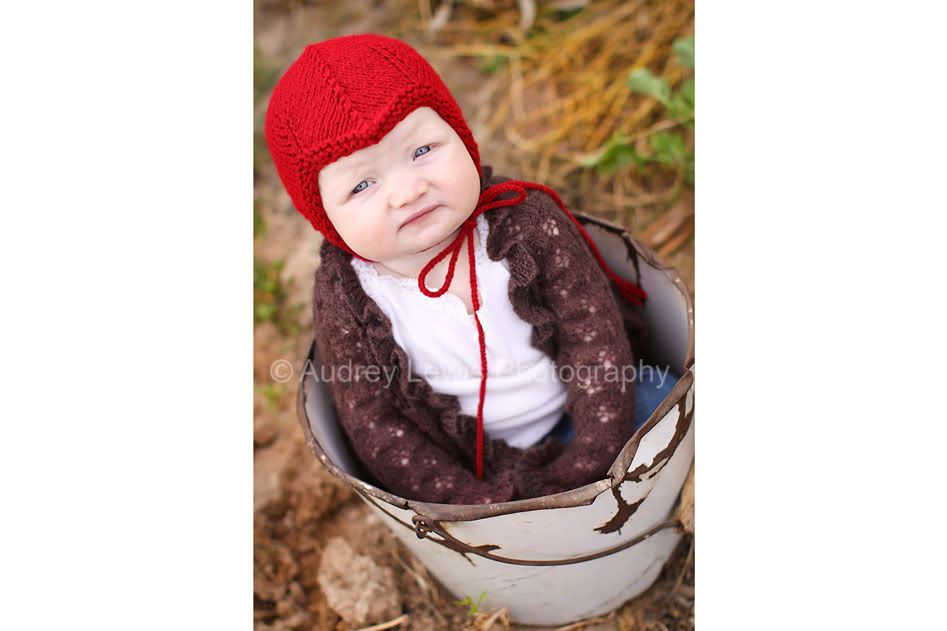 I just want to squish her cheeks when I look at these pictures. It would take her about 2 seconds to climb out of that bucket and pull off her hat these days. I just love her.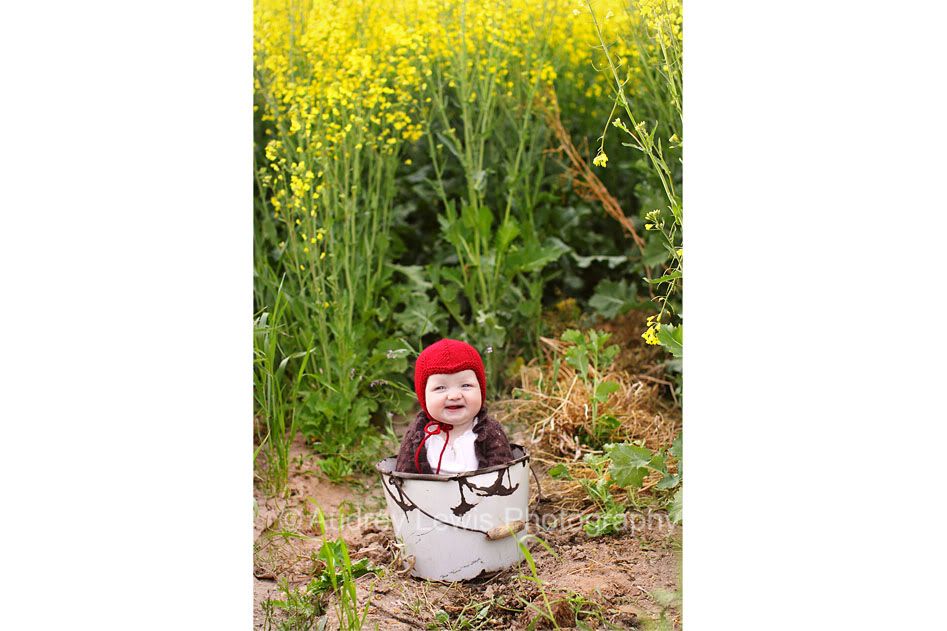 And I love this one too, even if she can't sit still for 2 seconds. She's just so giggly and silly, and I wouldn't change that at all, even if it meant she'd pose for me :)