Just a little update, my computer is driving me bonkers. It works one day and then not the next. That means I never know when my internet will be working. So, if you've tried to email me or are planning on it soon, know that I'm not ignoring you, my computer is just not working. I can't even get my photos off my memory cards, which is obviously not fun for a photographer. As a result, I'm sending it into HP this week and hopefully won't be without it for too long. I will be checking my email every once in a while at my husband's office, so please be patient if it takes me a little while to get back to you. Thanks for understanding!
I took these pictures forever ago, it was last October. I never got around to posting several sessions from last fall, and wanted to share these of my sister and her cute little family. It totally rained on us, and minutes after I took the last picture it turned into a full blown blizzard. That's right, in the middle of October. Luckily, her little girl is the happiest thing ever, so we still managed some cute ones. Just had to share one of my favorite families ever.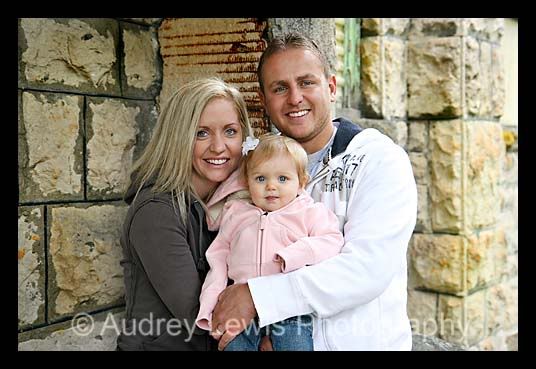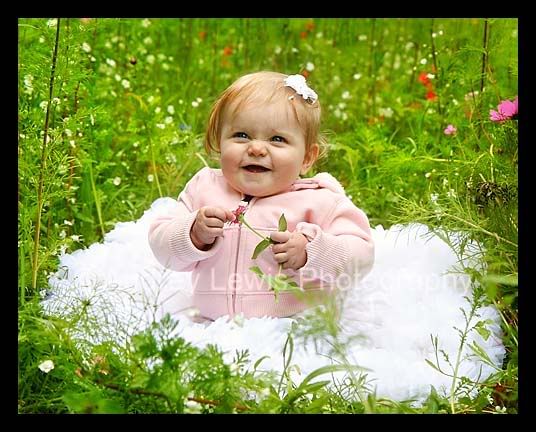 After the family pictures I convinced my sister to let me take a few of her little gal in the studio.