About a month ago Lou took the boys on a father/son campout, and I was supposed to have a fun outing with some of my favorite photographer girlfriends. Unfortunately, I totally went to the wrong location, and missed everyone. Not wanting to waste the fact that Abbey was dressed up and in a good mood, I pulled over at the first decent spot I could find that happened to be right off a busy road and next to a canal. I was so bummed I missed my friends, but I'm glad I was able to get a few of my little Abbey that night. Here's a few of my favs: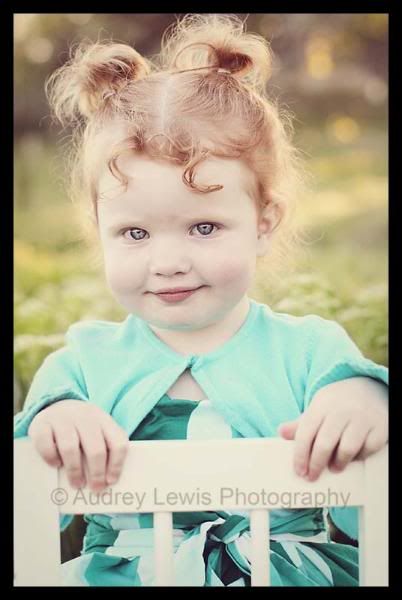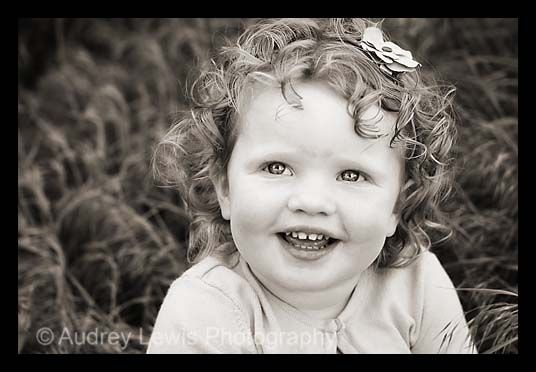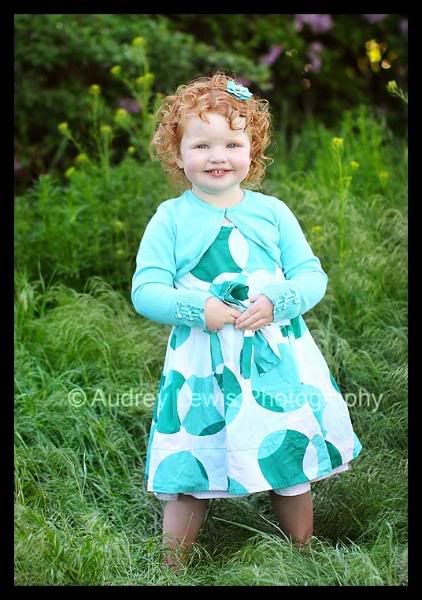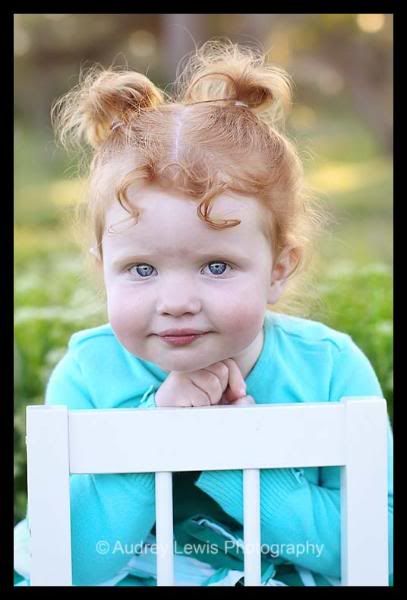 I just love those baby blues of hers.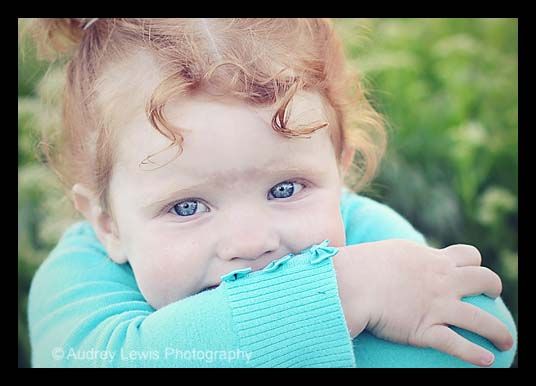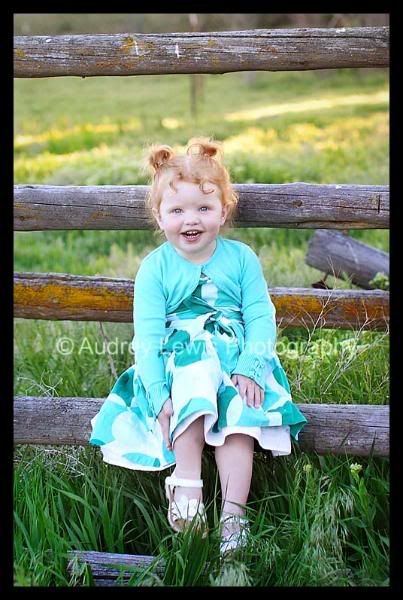 And this was her sweet reward at the end, she loved every second of it: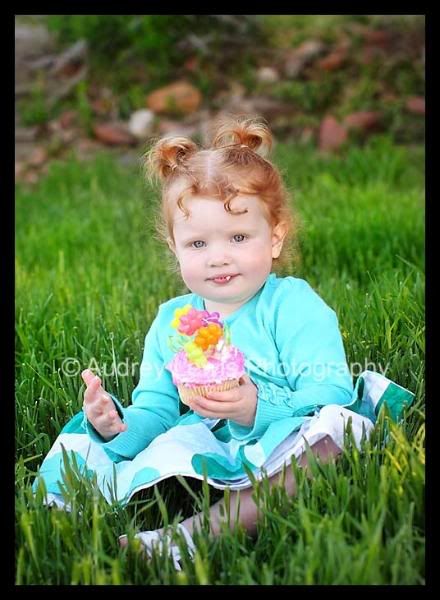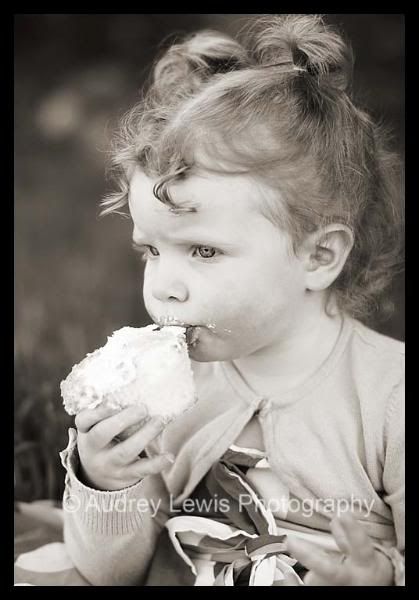 I'm so smitten by this little girl.