I'm back! Wow, life has been crazy busy lately and I have a lot of catching up to do on this blog. Sorry to all the families waiting for your sneak peeks, they're coming soon.
I just loved this session with such a great family. I was so impressed with them. I could have chatted with Mom all night, she's just adorable and so much fun. She had tons of great ideas for their session too. Her kids are every photographers dream, just beautiful and very well behaved. I really enjoyed this session and wish the sun hadn't gone down so fast so that we could have taken more pictures. Here's a few from their session, you might see more in the future as I finish editing.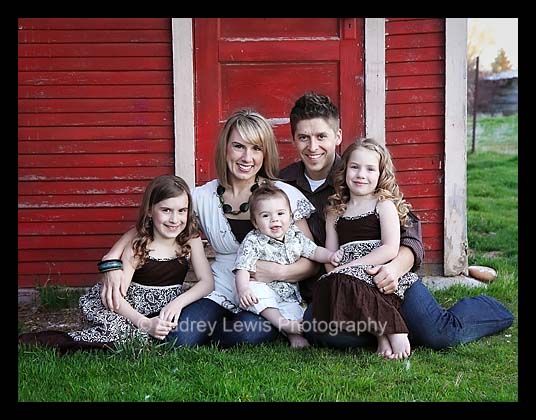 Aren't they all just beautiful!