If these look a little summery, it's because they are :) I've been putting together my blog book and can't believe how many pictures I've come across that I never got around to sharing. This was a fun night out with a couple of my friends. It makes me long for the warm sun instead of the inches of snow outside! In my defense, I hadn't planned on getting my picture taken this night, so don't judge my looks to harshly! I decided to take advantage of my friends amazing skills and catch a few of me with my kiddos. Thanks Laura for taking these for me, I'll treasure them always.
Jake put the flower in my hair, sweet boy.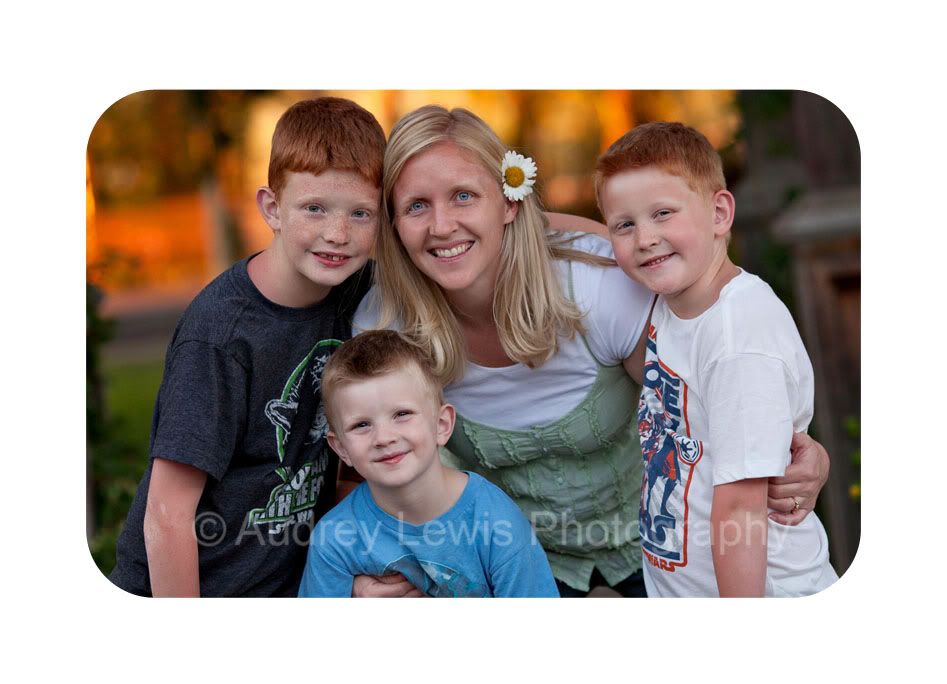 And a few of me with Kali.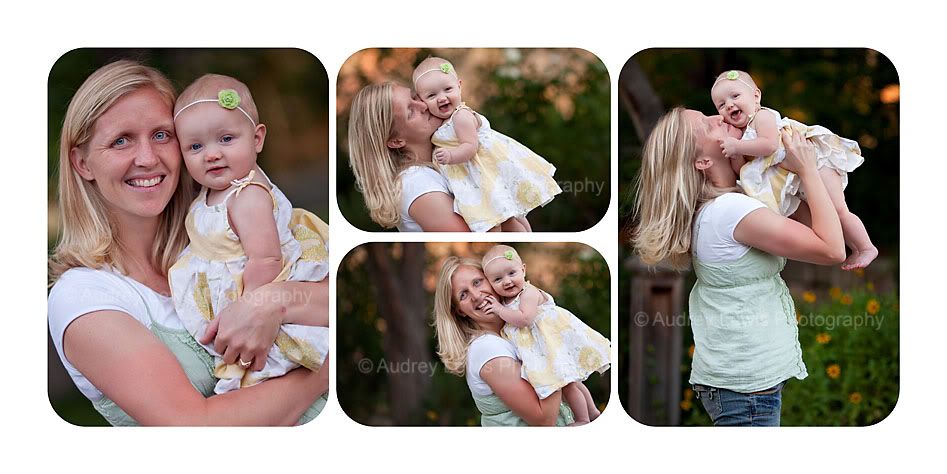 Poor little gal broke her nose a few weeks before we took these, and you can still see some of the owie left over.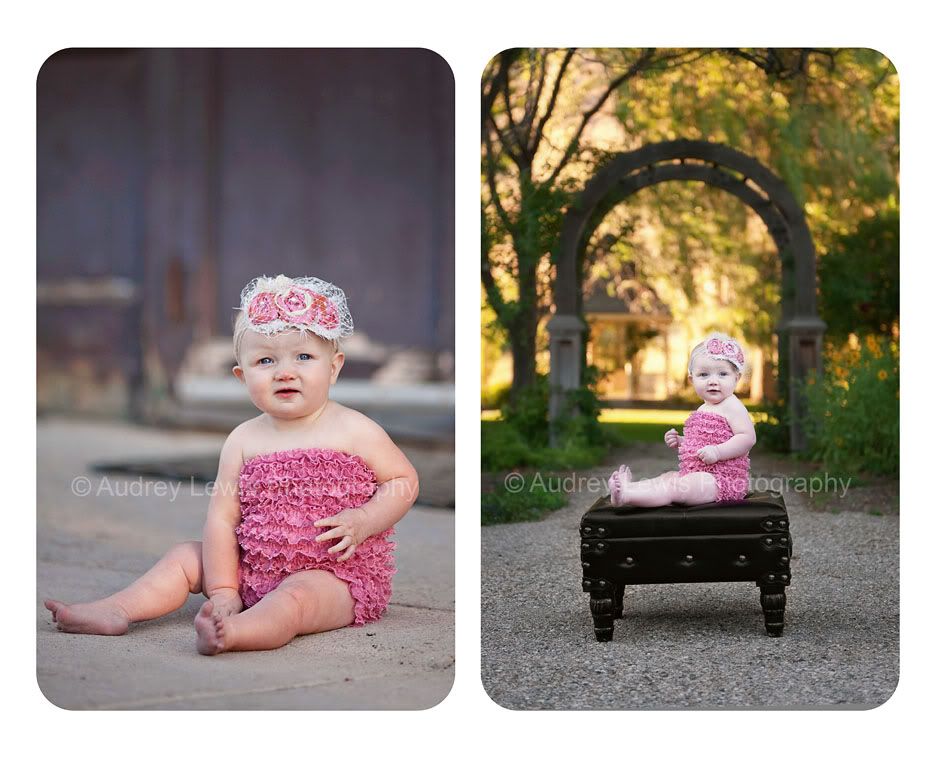 And my handsome boys! Yes, I have boys. They just don't like getting their picture taken much.