I've been working on Kali's first year book, and have come across so many pictures that I'm just now editing and haven't shared. I was debating on whether I should post these or not. I took these on her birthday, when the poor little gal had a pretty good cold and not much of a nap. I also tried my very first fondant cake. It wasn't as hard as I thought it would be, but of course mine isn't nearly as cute as one I could have (and should have) bought. That's what I get for being last minute as usual. She loved her cake though. When she realized we were actually going to let her eat it without getting mad at her, she was beyond excited. What a sweet little girl she is. So while these are not "technically" beautiful portraits, I still love them. Because they're her, and I love every single thing about her.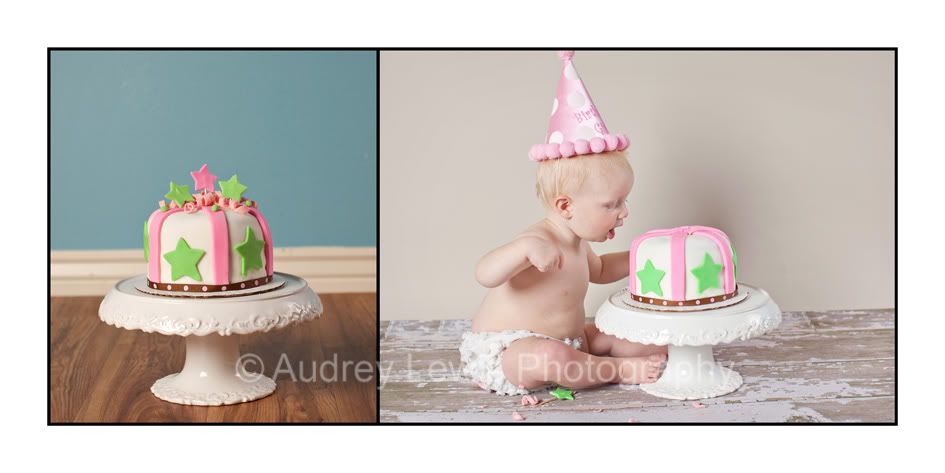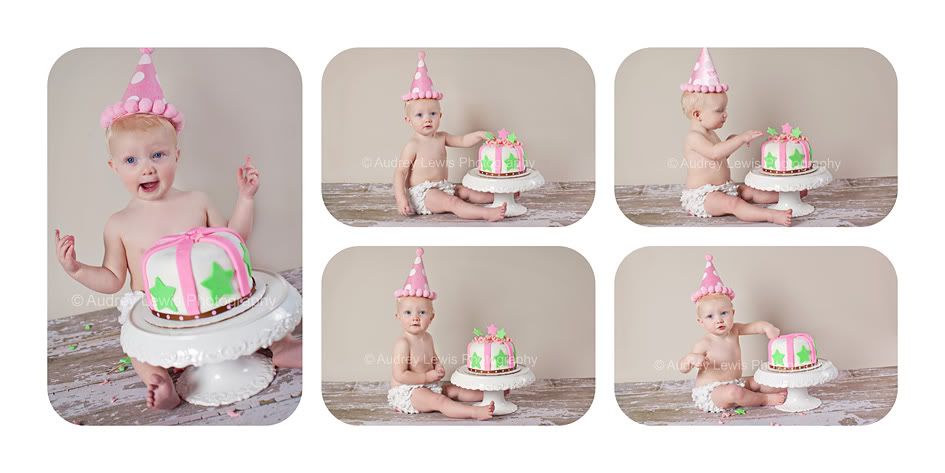 Once she finally dug in, it was impossible to get her to look up. There was some serious focus on the task at hand. She actually stayed pretty clean around her mouth, she almost enjoyed smashing it in her hair more than eating it. Classic Kali.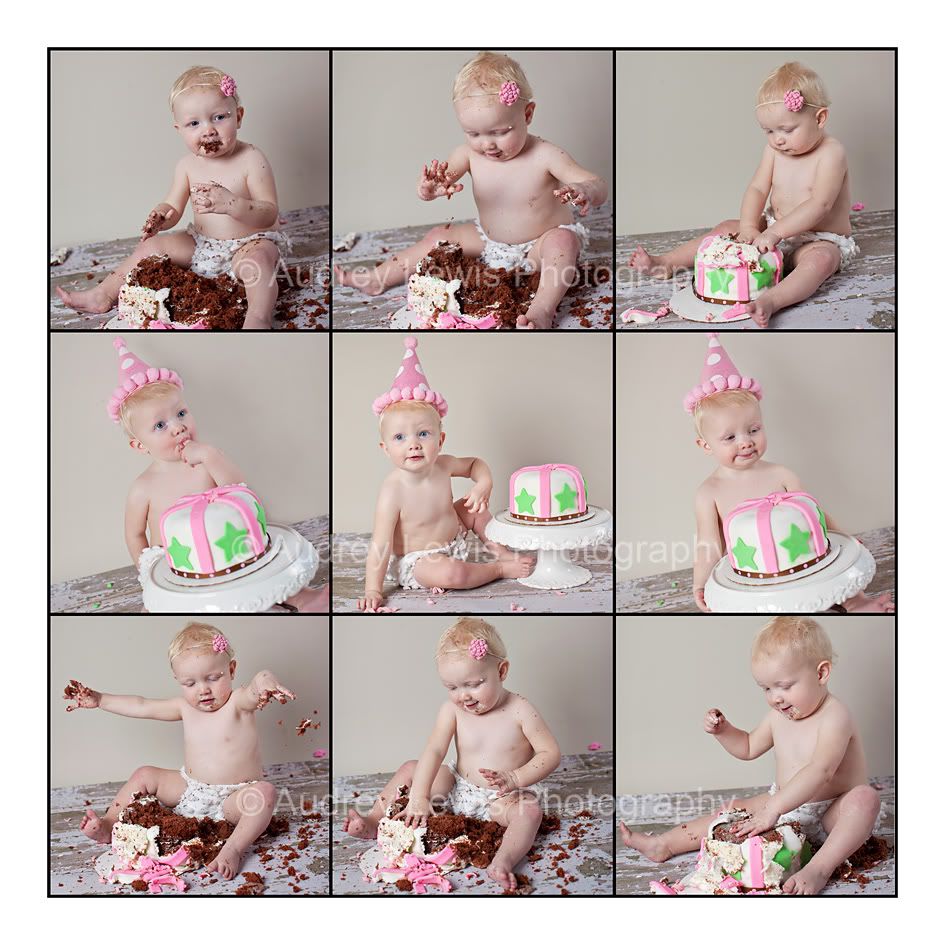 She kept trying to pick up the entire cake and put it in her mouth, it cracked me up.