Yes, I am still doing sessions :) My poor neglected blog. This little girl is just so stinkin' beautiful! I just can't get over her big brown eyes and all that hair! She wasn't a huge fan of me or my camera, and I'm pretty sure her Mom left thinking we didn't get any good ones at all. We worked hard though and managed to coax a few smiles between the tears. Thanks so much to Mom for being so patient with all my computer and email issues I've been having lately. These are long overdue, so I'm going to stop writing and get on to the good stuff.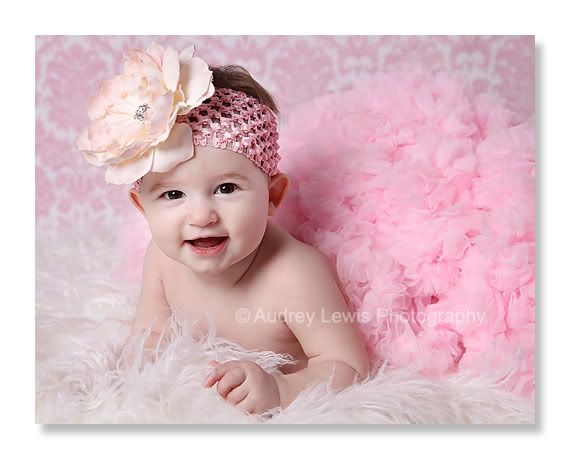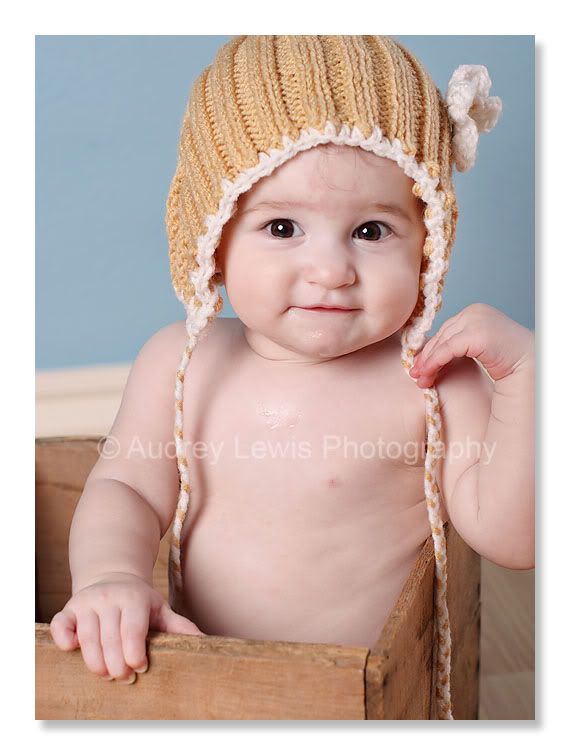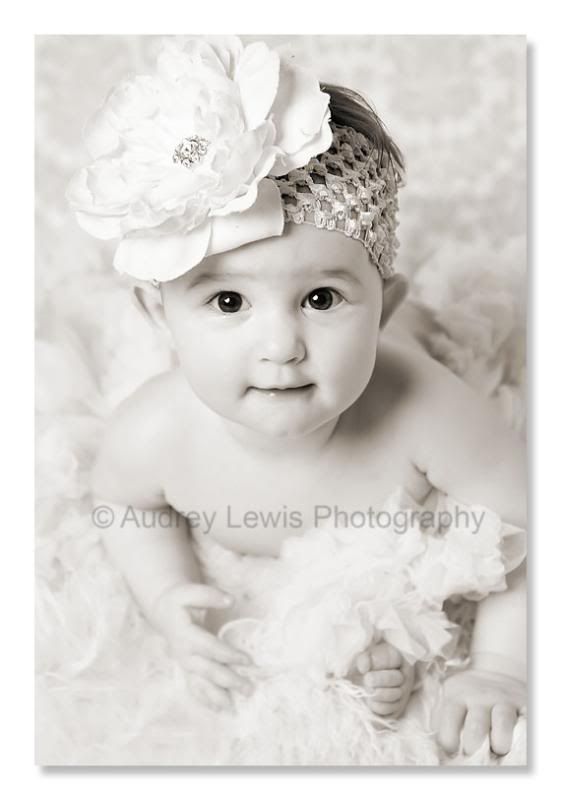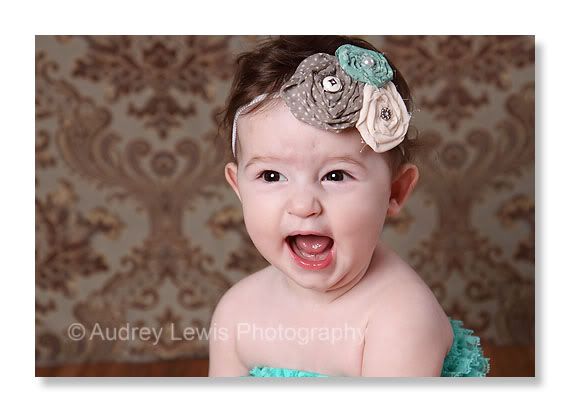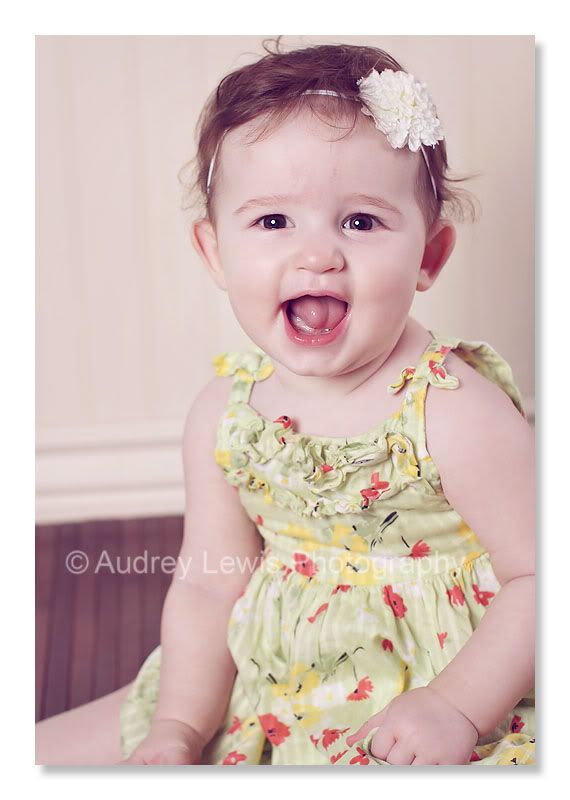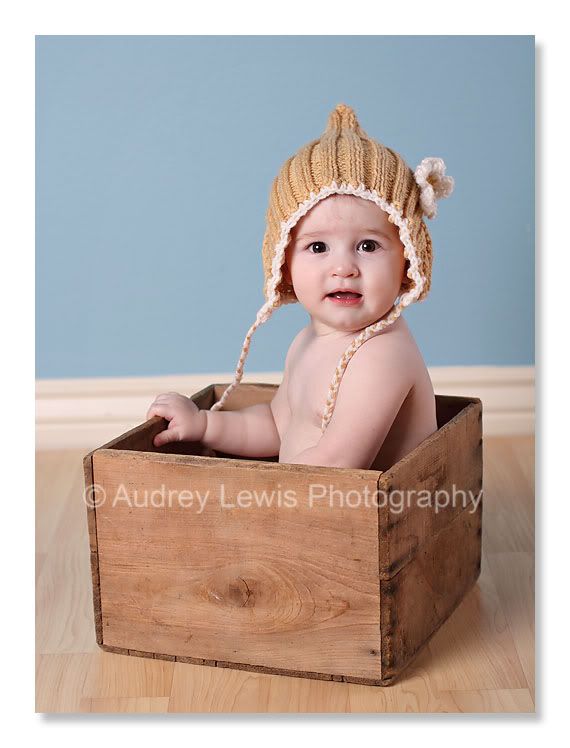 Look at those long lashes!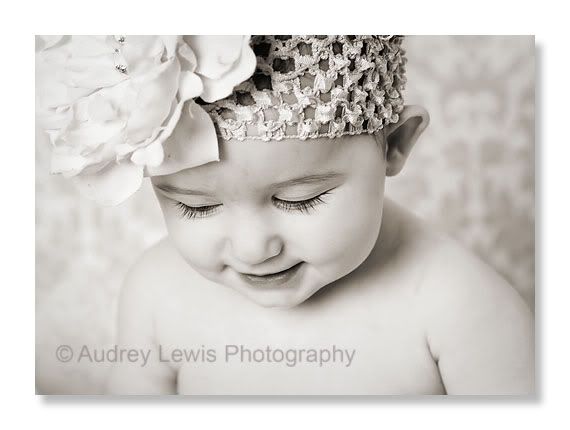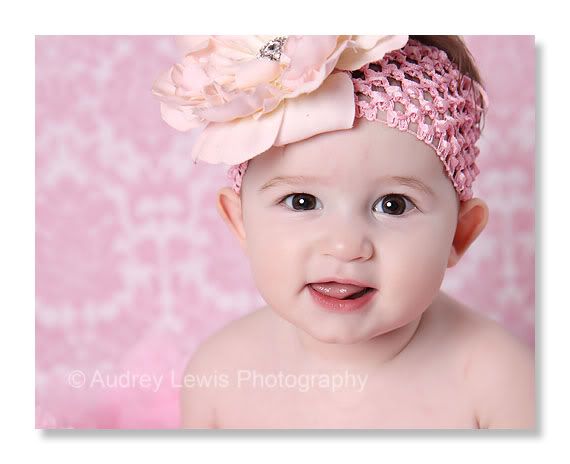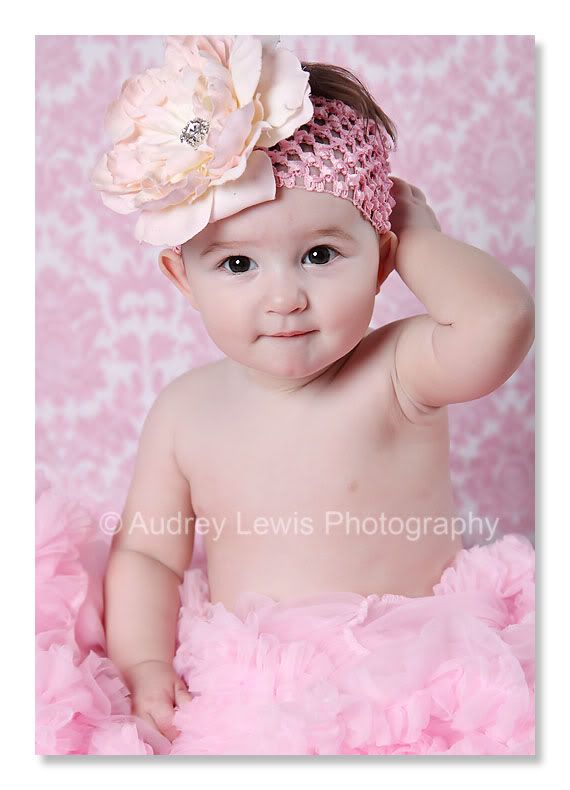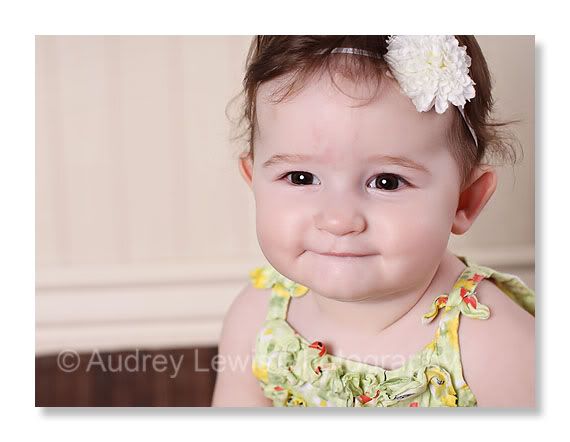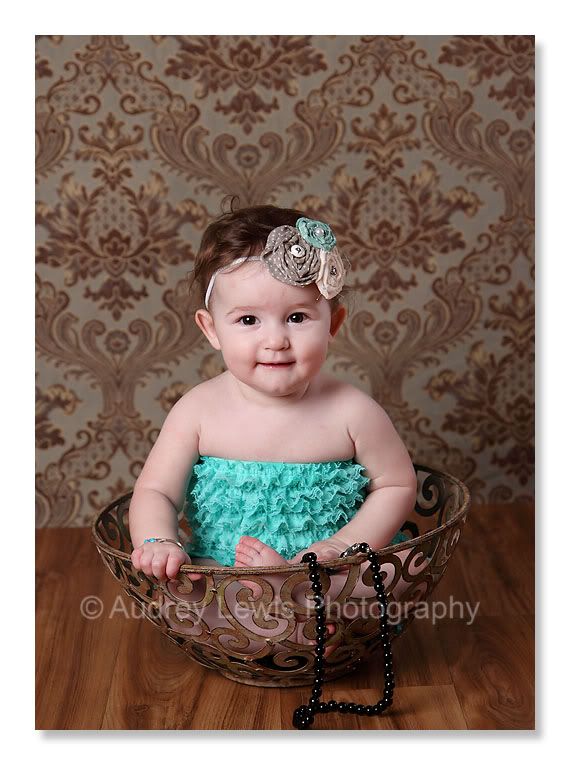 What a little sweetheart!