Well, she's almost 10 months old, but I'm finally getting around to posting a few of her 9 month pictures. My super sweet, talented, and amazing friend
Laura
let me come over to do a little session with all of her fun stuff. There's just something so beautiful about natural light, it was fun to do something different. Kali is getting SO hard to photograph now that she can crawl all over the place. She has no interest in looking at me and just wants to get anywhere but where I want her. But thanks to Laura and Alison's help, I managed to get a few. Thanks for the fun afternoon Laura!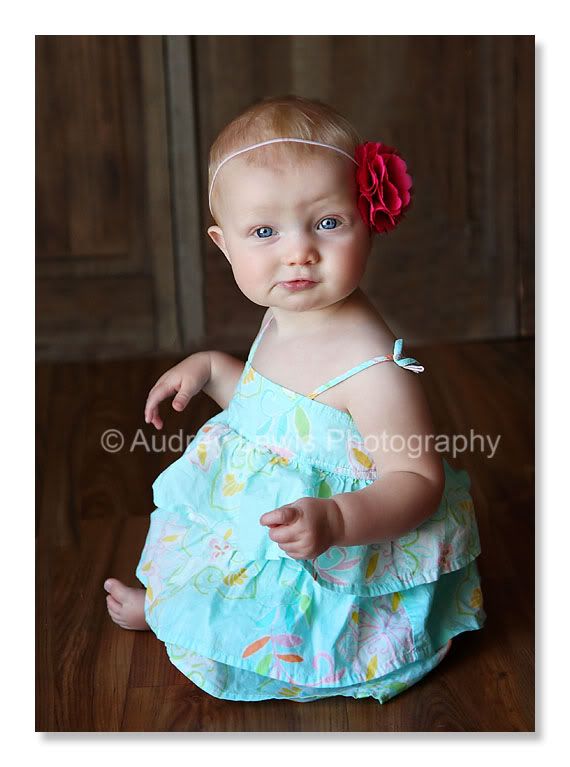 Ha, I think this is the only way to photograph her these days, stick her holding onto a chair with nowhere to go. Luckily she thinks she's such a big girl when I do it and gets so excited. It was so fun to finally use my new chair.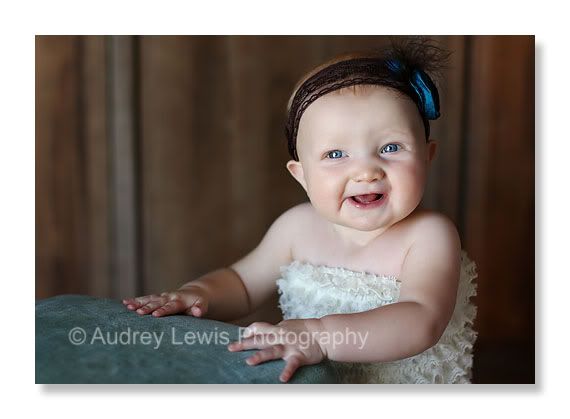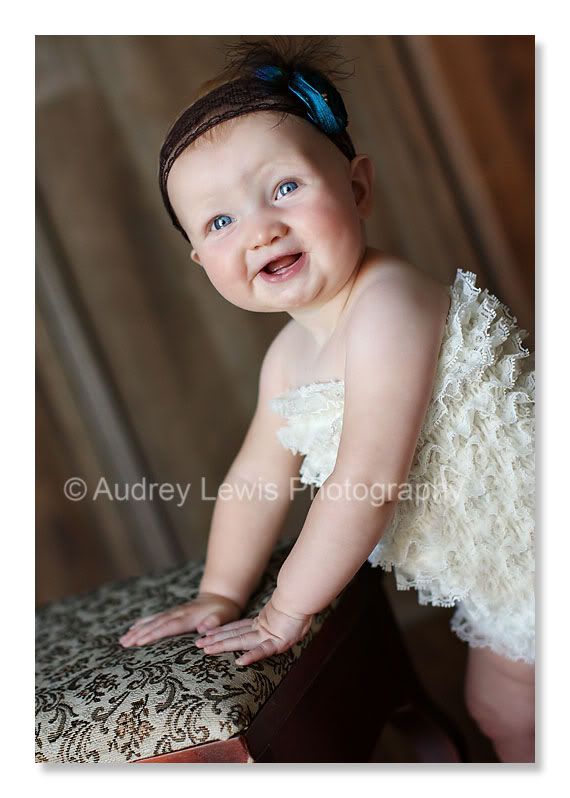 Oh, I love her! Looking at these just makes me want to smother her with kisses.