My little Kali 10 days old. She's a stinker when it comes to pictures, she hates when I try to move her hands. She's so kissable and sweet though, I just love her!
I love her lips in this one.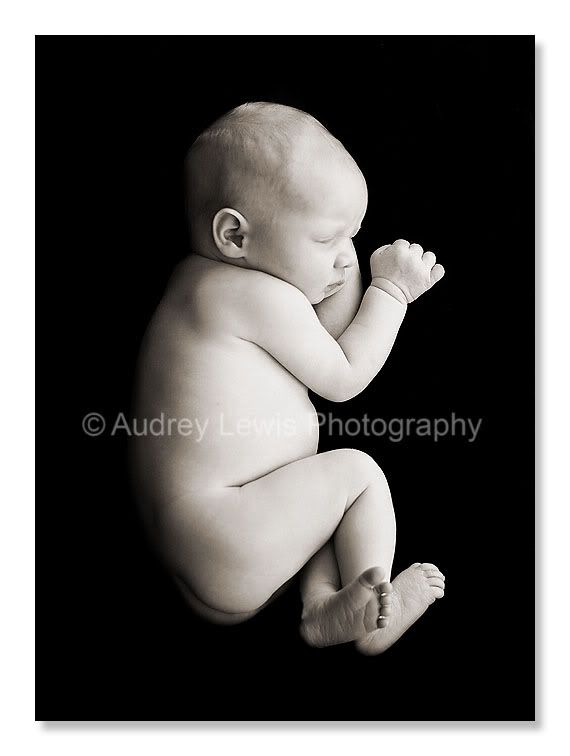 She's got Daddy wrapped around her finger.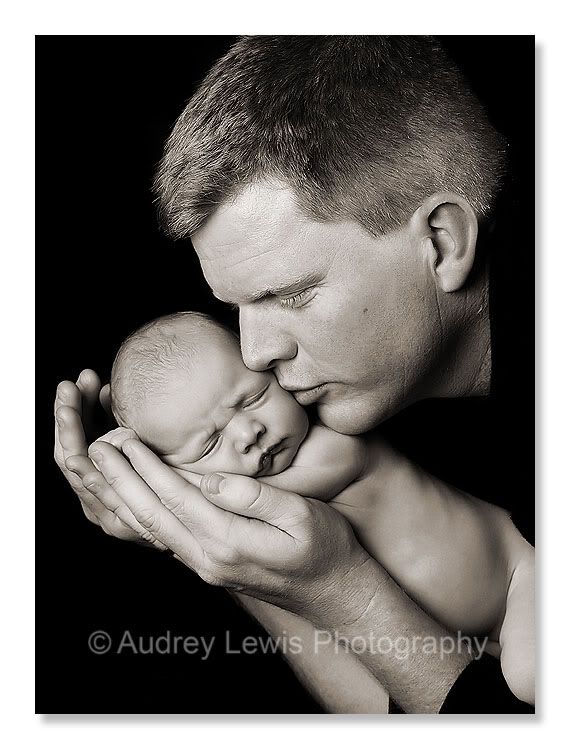 Love her in Daddy's big strong hands.