My brothers family came with us to California for a few days this winter. We don't get to see them often since they live in Arizona. We had so much fun! Disneyland, LegoLand, and the beach. It doesn't get much better than that. We snagged a few pictures of my nieces and nephew while we were playing on the beach. It was getting late, and once the sun starts going down on the beach it goes down fast, but we still got some cute ones. I love these little people, aren't they the cutest!!!
This is Andrew. He's the same age as my Caden, and so full of life. He laughs all the time and is curious about everything. Love those two missing front teeth!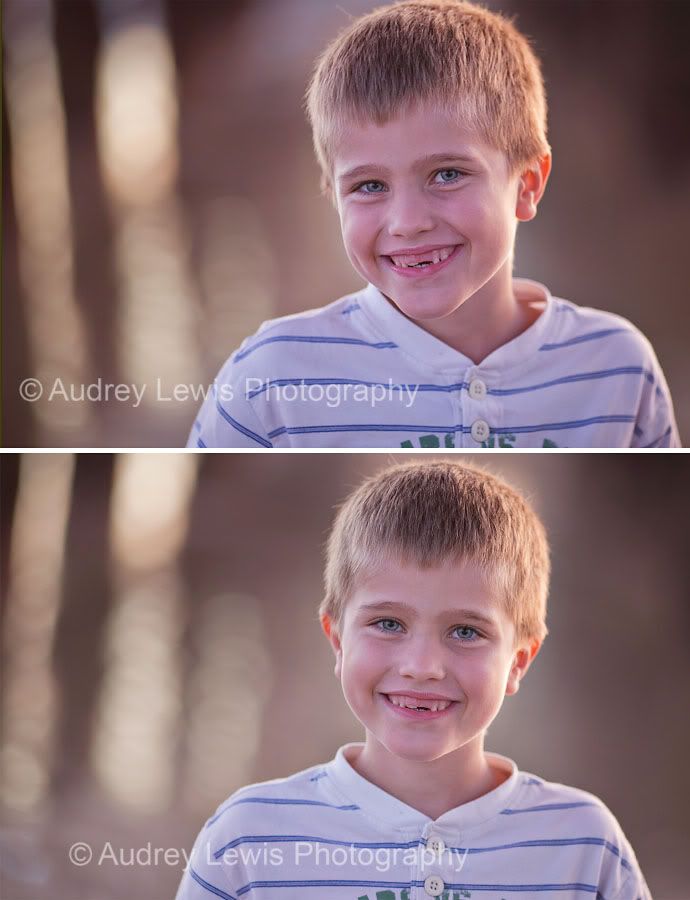 This is sweet little Jill, who didn't love the sand, but is so happy that we still got lots of cute ones of her. She and Kali are going to be best buds as they grow up. I think she looks like a little sailor in that outfit, love it!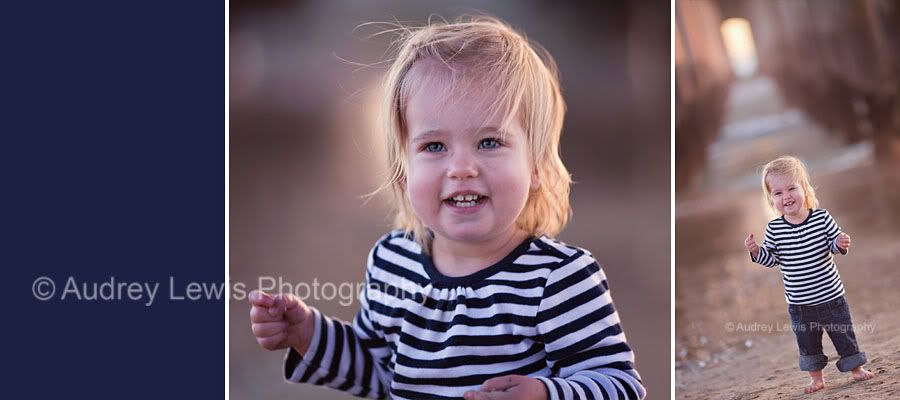 And this is sweet Meg. She's tiny as can be, but packs a lot of personality in that tiny little body. She and Abbey have so much fun together, and I just love what a girly girl miss Meg is.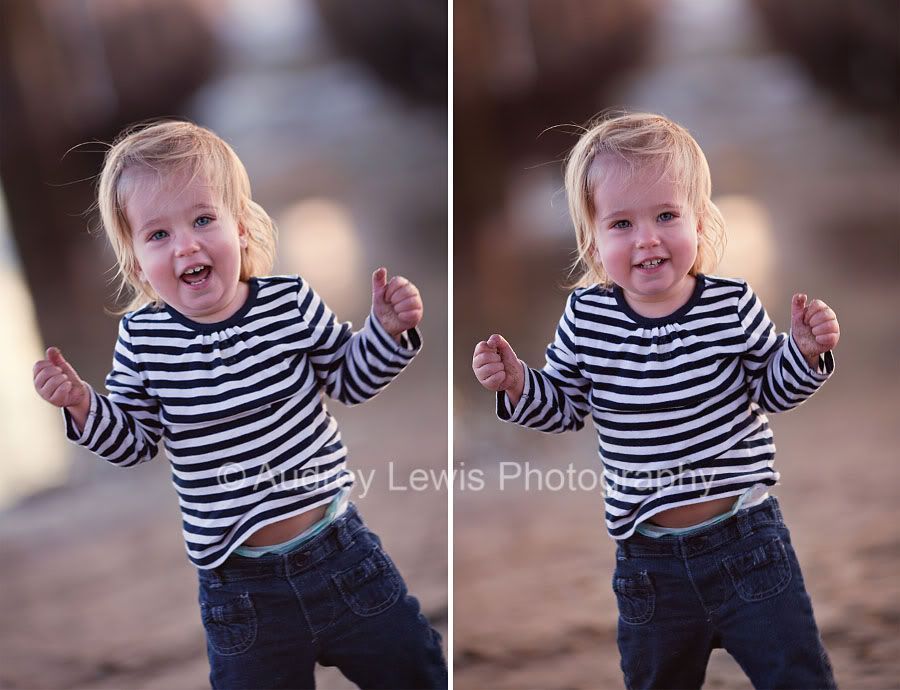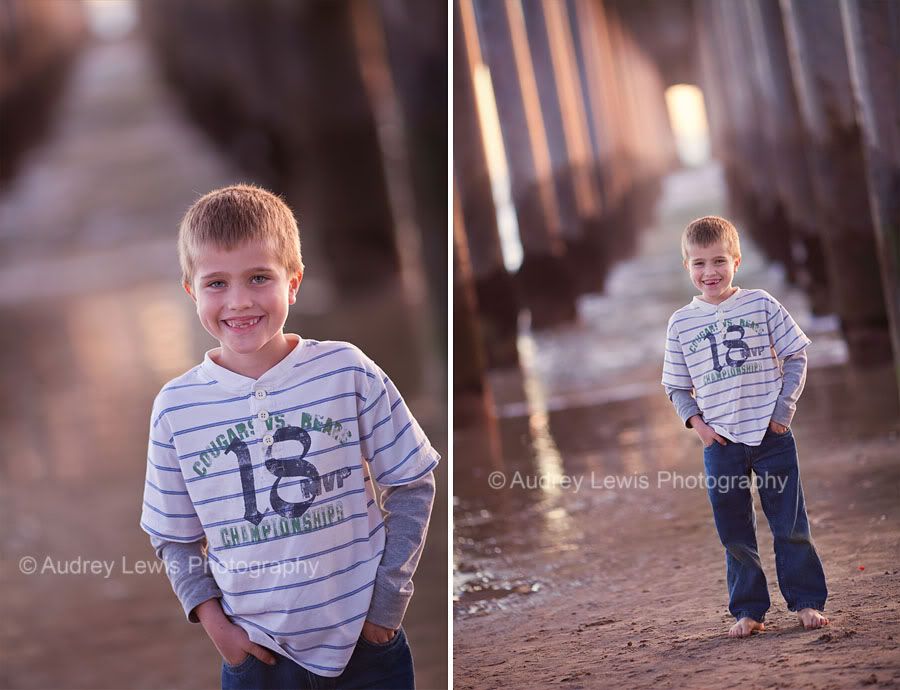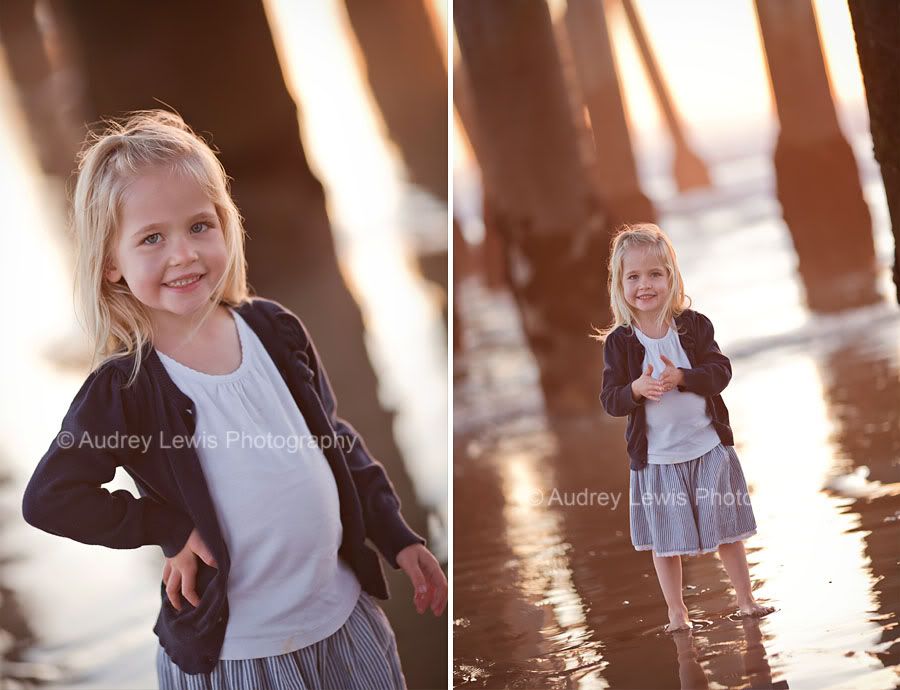 Adorable! I miss you guys, hope we get to see you soon!