My poor neglected blog, it probably thinks I've forgotten all about it. I've been working on our family album and have come across lots of pictures I never shared on here. I thought I'd go back and share a few. These are from back in September, and they make me feel very warm and wish it was nicer outside!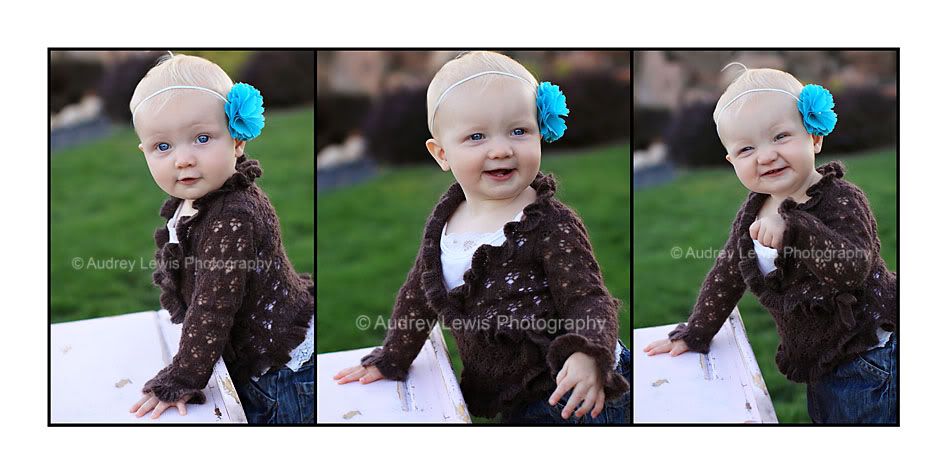 Thanks to my good friend
Laura
for capturing these pictures below of my girls that night. I love them!