Holy smokes! Life has just been so crazy lately, I am so behind on my pictures. For those of you waiting for your pictures, thanks for your patience. I promise I'm working like crazy on them!
This little guy is just so adorable! He is such a happy little guy, I had a great time taking his pictures. His Mom is so much fun and so beautiful. These are way overdue, so here you go: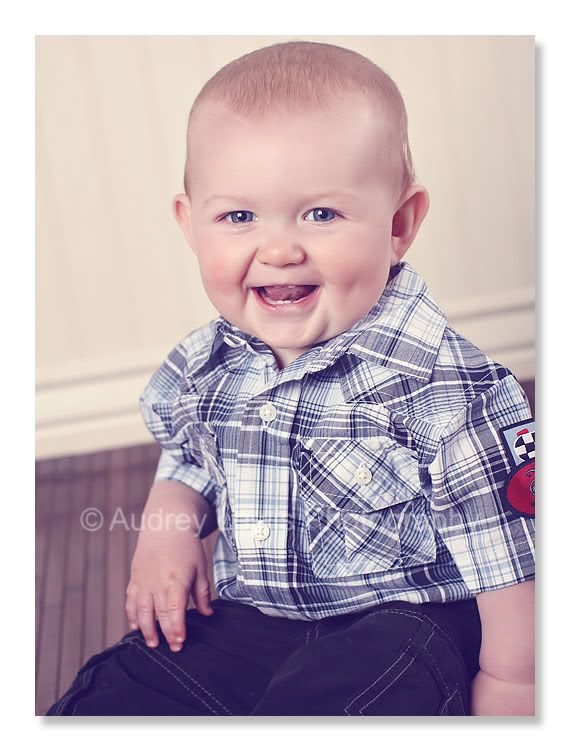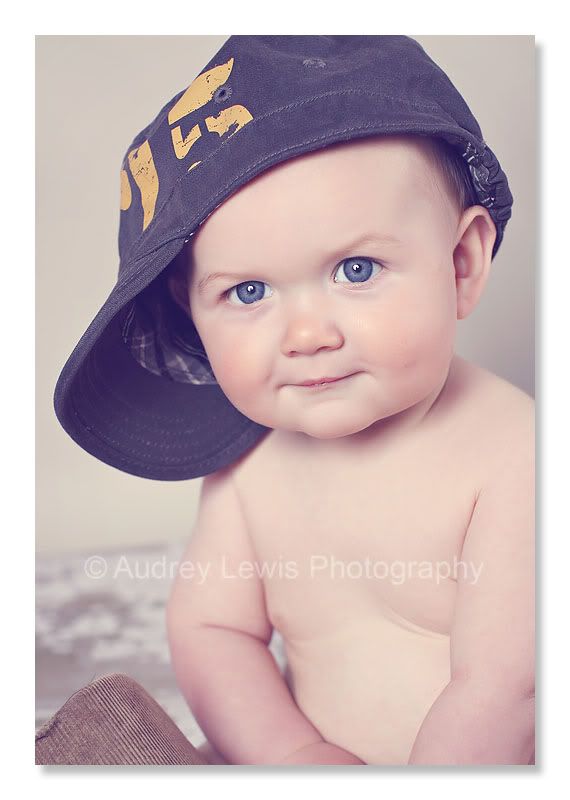 Cute little BSU fan.