Looking at these pictures makes me so sad. I can't believe my little one is almost 2 months all ready, she's grown up so much since I took these. Just wanted to share a few more newborn shots, she's so sweet. I just love this little gal.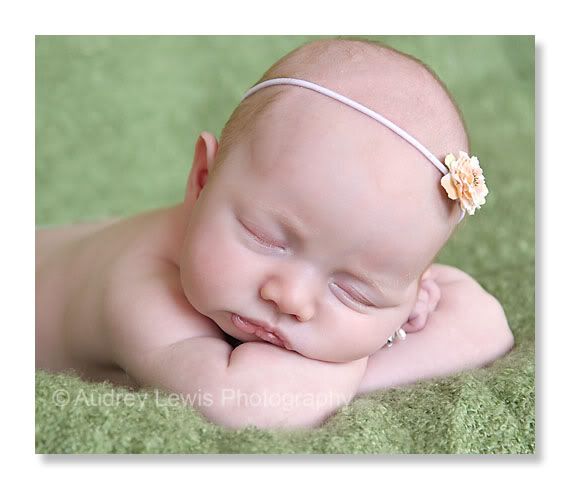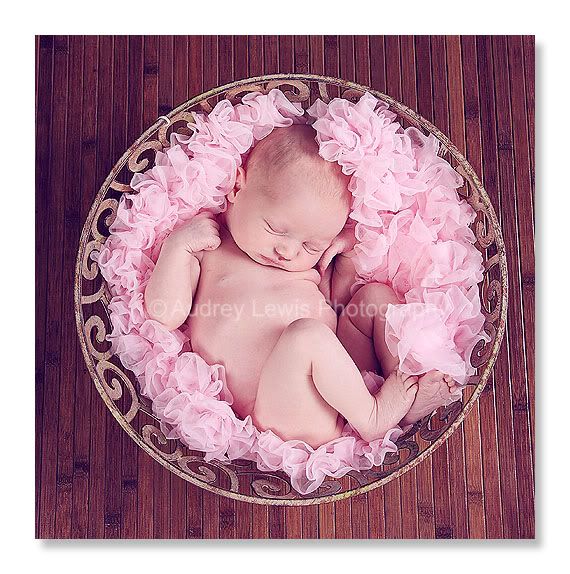 My good friend
Laura
(who is the best newborn photographer I've seen) came over to my house to help me out again, and these are a couple from that day. I love the wrap and baby bed she brought, so cute! Thanks again for all your help with her Laura, you're the best!
I love her little toes sticking out on this one.