I know I just posted some recently of this little guy, but oh well, you're getting more. I realized I haven't taken pictures of my kids in my studio for forever, some of them never, so my goal is to do a studio session of each of them this month. This was totally impromptu, I cleaned the studio and it made me want to use it, so I grabbed Brady. Usually he's pretty tough, but this go around I just let him do his thing. We had so much fun just goofing around, and as a result I got so many pictures that are just so him. I caught a lot of my favorite expressions from him at this age. So you're getting tons of pictures, but he's mine, so I'm allowed. Oh, and I tried for a "vintage" look on these, my hubby's not so sure about it :)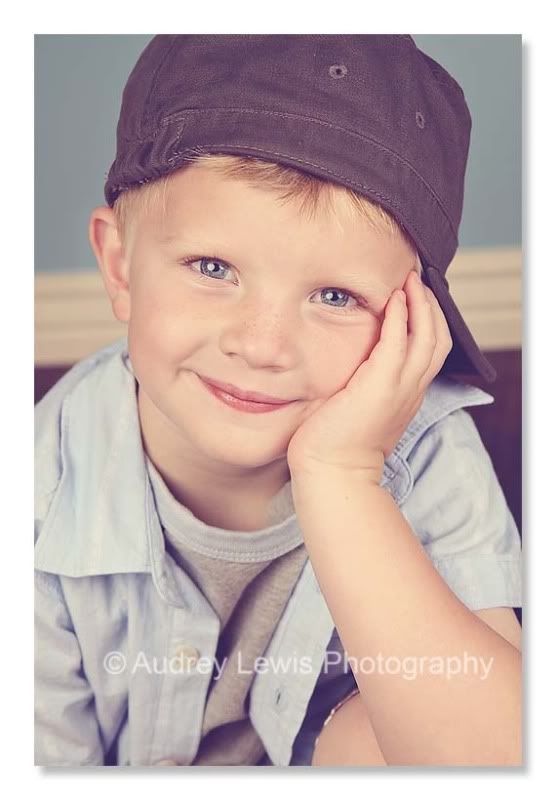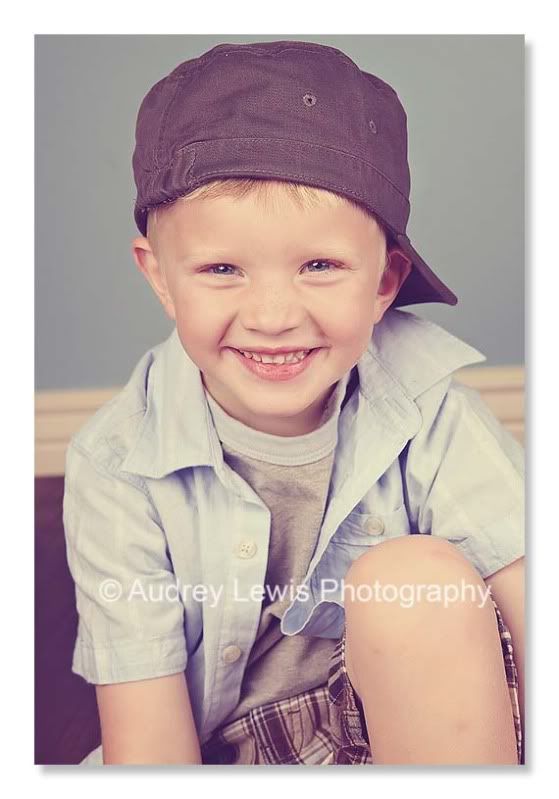 I know these pictures are similar, but I couldn't decide which one I like better, so you're getting both.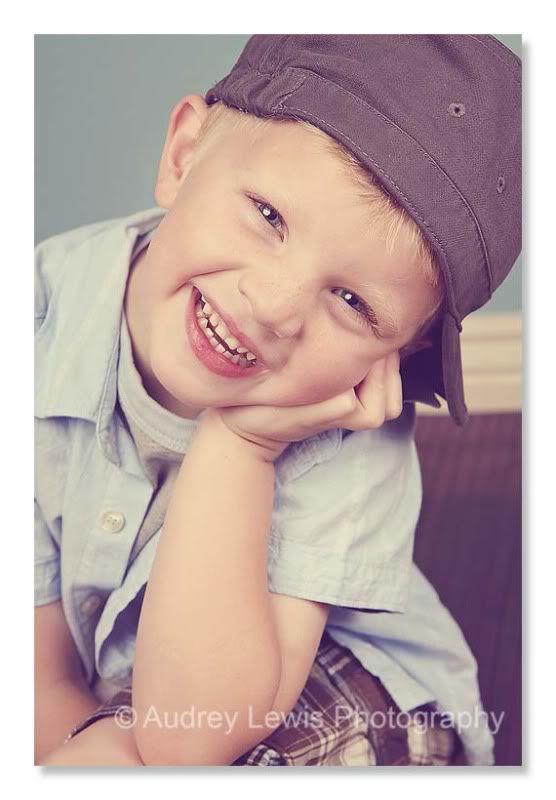 You can't tell me this face isn't adorable. I love this kid!