These are my boys, at least 2 of them anyway. I hardly ever take my kiddos out for pictures, but they've all had birthdays recently so it was definitely time. Caden is my next victim, I can't wait. I took these guys to a couple of fun locations, this is the first one, so you're sure to see more of them once I get around to editing the second location. I just love these boys, they make me happy.
This is my oldest that just turned 8. He's super athletic and has beautiful blue eyes. He's such a good kid and I can't believe how big he's getting!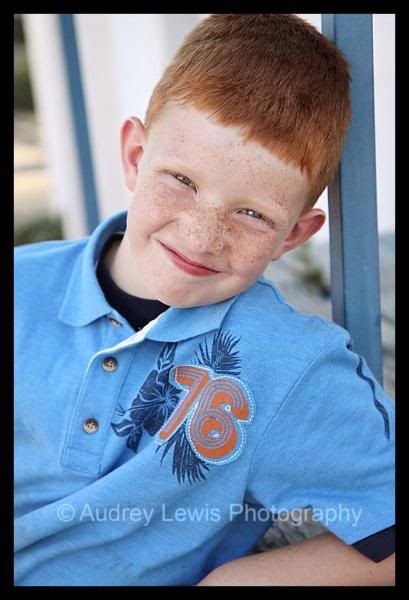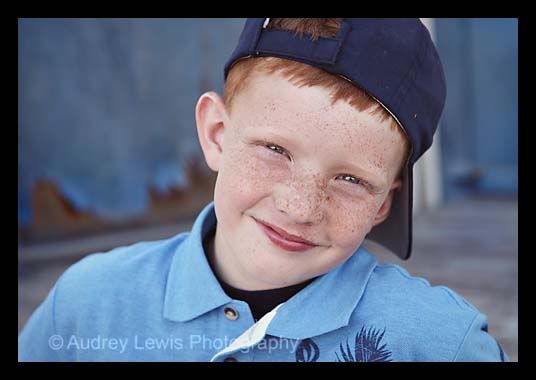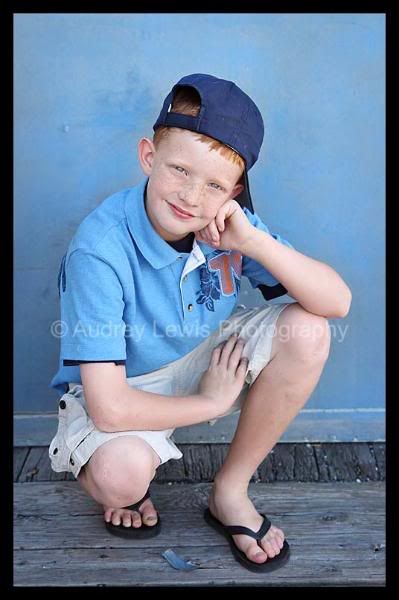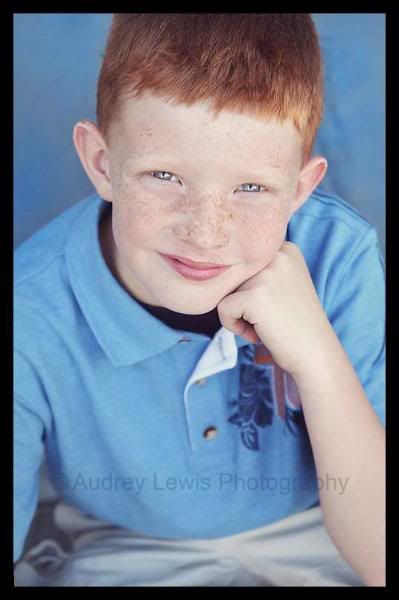 Couldn't decide if I like color or black and white better on this one, so you're getting both.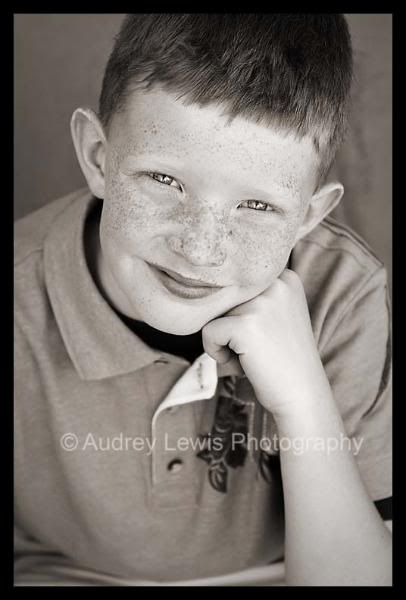 And this little guy just turned 4. He's goofy and funny and stubborn and just so fun to have around. I love his smile.